About Imagination Photography
About me
My name is Tony Gorell, and I am passionate about my photography.
I also specialise in Event, Action, Real Estate, Sports and Commercial photography, and have a passion for Landscape and Nature photography in the Cairns region.
You will never be forced into waiting excessively to schedule a photography session; I am available to shoot most days,you can call or contact me anytime via text or email and expect an immediate response, and you will never have to deal with inflexible rescheduling or unreasonable lead times. I equate punctuality with professionalism; I will never arrive late to a shoot, and I deliver images on time every time.
I sincerely love what I do, and I am dedicated to producing the best results possible in each and every situation.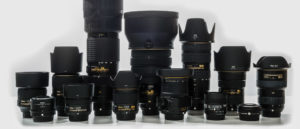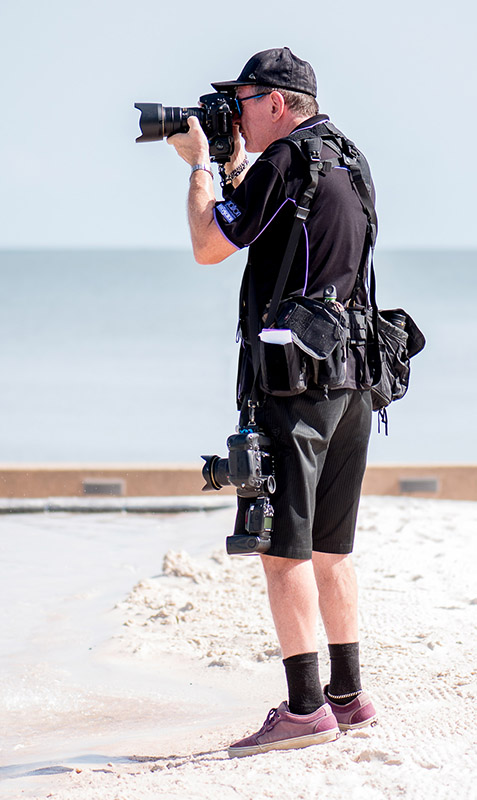 Cairns Regional Council
Cougar Homes
Ash Moseley Homes
Raine & Horne Palm Cove
Belle Property Cairns
Sotherby's Port Douglas
Sheldon Realty
Stay Awhile Port Douglas
Palm Cove Accommodations
Sync Property
Freemans Residential
Chris Gay Real Estate
Elite Real Estate Services
Reece Plumbing
Smith & Sons Builders
Laminex
Arise Design
Trans North Bus & Coach Innisfail
Trans Link
FNQ Hot Property
Australian Property Connection
Cairns Beaches Realty
Property Shop Cairns
Professionals Cairns Beaches
Ray White Cairns Beaches Holiday Collection
Property 4 You Edge Hill
Vowles Real Estate Trinity Park
LJ Hooker Cairns South
Tony Knobel Real Estate
DJ Smith Property Group
Cairns Property Office Redlynch
Cairns Property Office
ABC Photosigns
Buy My Place
Fixed Fee Property Cairns
Luxury Holidays
Autism Queensland Limited
Bacardi – Martini Australia – PresentCompany.com
Ala Turka Restaurant Cairns
Cairns State High School
Australian Air Force Cadets 104 Squadron Cairns
Smithfield Shopping Centre
Total Fitness Management Cairns
Cairns Life Magazine
Longevity Smithfield
Annies Boutique Palm Cove