WordPress database error: [Table 'imaginat_wp403.wp_postmeta' doesn't exist]
SELECT post_id, meta_key, meta_value FROM wp_postmeta WHERE post_id IN (4020) ORDER BY meta_id ASC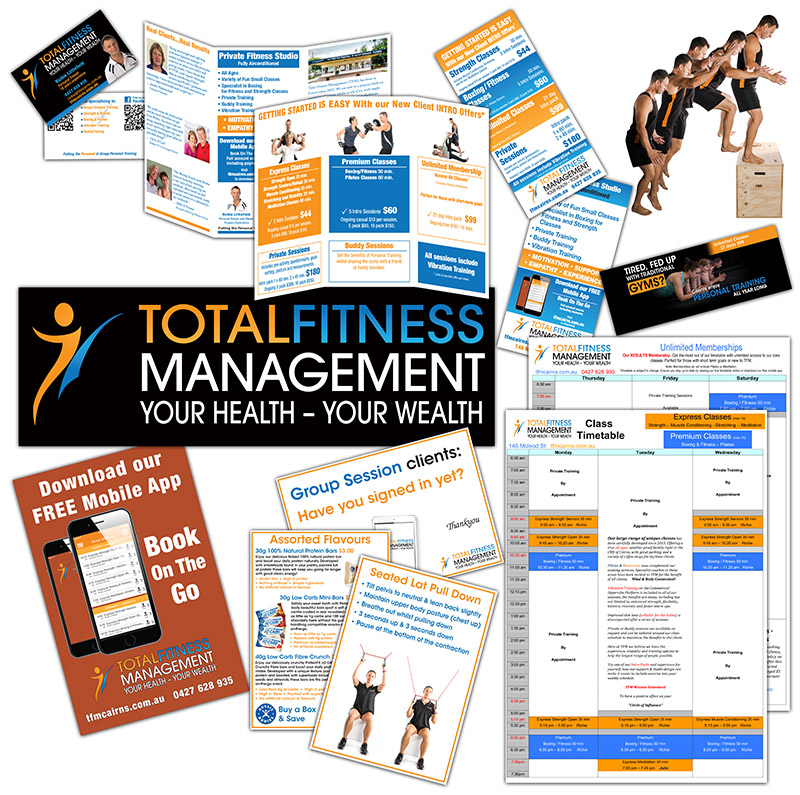 Full service graphics and photography work for Total Fitness Management, 146 McLeod Street, Cairns.
Business Cards, Flyers, Brochures, Signage, Web Graphics, Photography, Videos and much, much more.
Imagination Photography and Design Odyssey combine to provide all your marketing needs.