WordPress database error: [Table 'imaginat_wp403.wp_postmeta' doesn't exist]
SELECT post_id, meta_key, meta_value FROM wp_postmeta WHERE post_id IN (25167,25168,25169) ORDER BY meta_id ASC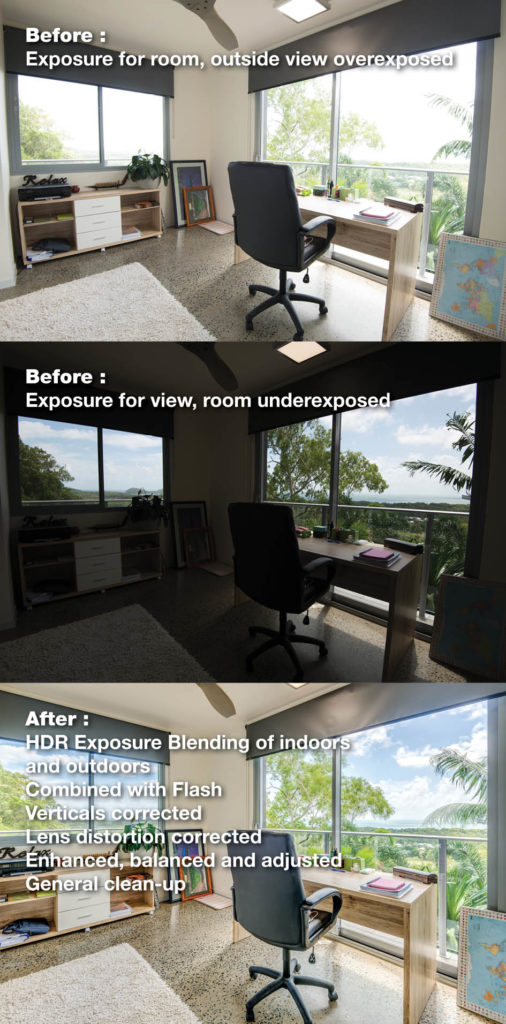 ALL my images are enhanced, corrected and presented to fully display the property at its best. Every image!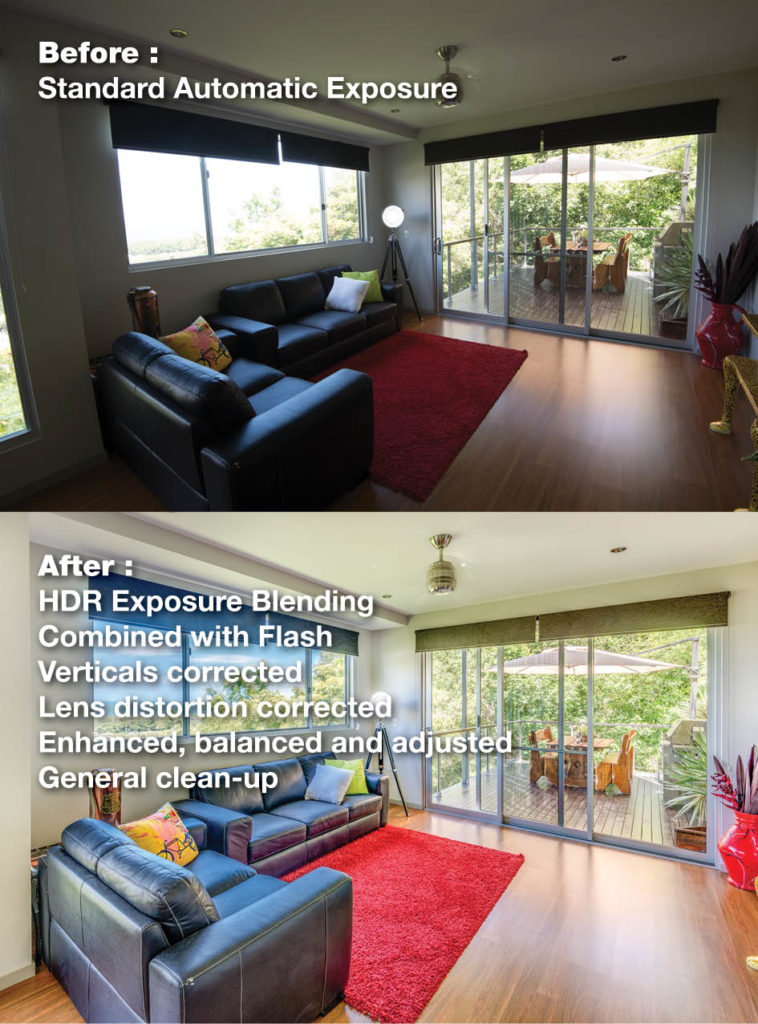 This is how proper exposure and processing helps sell the property.