Whether you're new to photography, or you just want to increase your skills, there is so much information available. There are a million and one blogs, and many websites devoted to specific brands or subjects.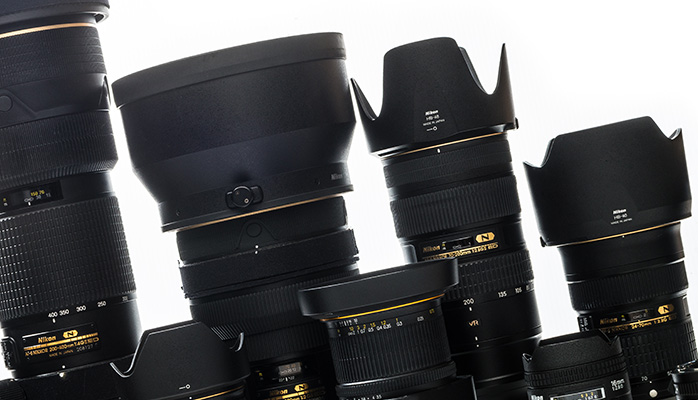 These two are my favourites:
Photo.net  http://photo.net
Photo.net is a massive community of photographic information run by photographers. There are dozens of Forums devoted to single camera brands, specific topics such as weddings, sports, portraiture and lighting technique, as well as the history of photography, equipment reviews, competitions, tutorials, etc. post a thoughtfully worded question, and you will receive meaningful answers from photographers from all around the world
Yes, there are total gear-heads on the sight, who are more interested in the equipment than the end photo, but there are thousands of clear, helpful answers as well.
Photography Life  https://photographylife.com
Run by Colorado based professional photographer Nasim Mansurov, Photography Life is an informative site with frequent informative reviews and tutorials from guest professional photographers. The equipment reviews are mainly Nikon related, but the reviews and tutorials are based on actual real-world usage by professionals, rather than just laboratory based testing of equipment.
Never stop learning! Photography means 'painting with light'.
There is so much beauty out there to be captured. Learn how to do it properly, and you will be amazed.