Real Estate Photography and Videos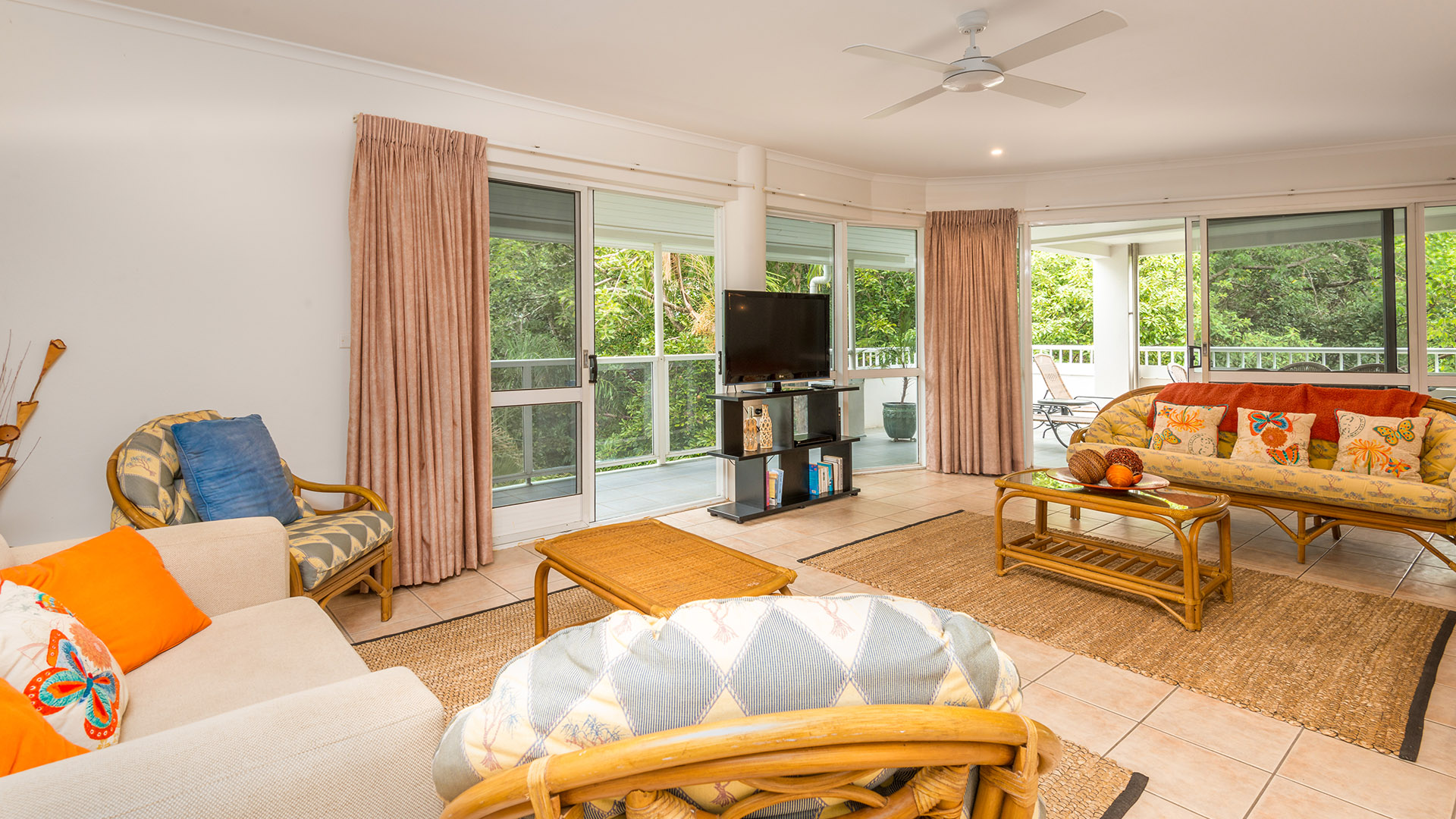 Why Choose Imagination Photography?
Quality
I consistently deliver top quality images by utilizing a specialised light-painting technique on most photos, and by using cutting edge post-processing methods. See example of before and after photos HERE.
Speed of Delivery
Professionally lit and fully optimised photographs are guaranteed to be in your inbox within 48 hours of being shot! (Real estate clients only). Videos are usually delivered within the same time frame, but use of third parties for voice-over work and Drone imagery may delay this.
Passion and Enthusiasm
I sincerely love what I do, and I am dedicated to producing the best results possible in each and every situation.
Availability
You will never be forced into waiting excessively to schedule a photography session; I am usually available to shoot on most days, you can call or contact me anytime via text or email and expect an fast response, and you will never have to deal with inflexible rescheduling or unreasonable lead times.
Speed Onsite
Light-painted frames are used during the post-processing stage, eliminating the need for time consuming and cumbersome lighting setups, and ensuring that clients do not have to wait long periods of time onsite to receive magazine quality results. A normal photo shoot on an average home takes about one hour. Larger properties, prestige properties, resorts and video shoots will take longer. 
Timeliness and Professionalism
I equate punctuality with professionalism; I will never arrive late to a shoot, and I deliver images on time, every time.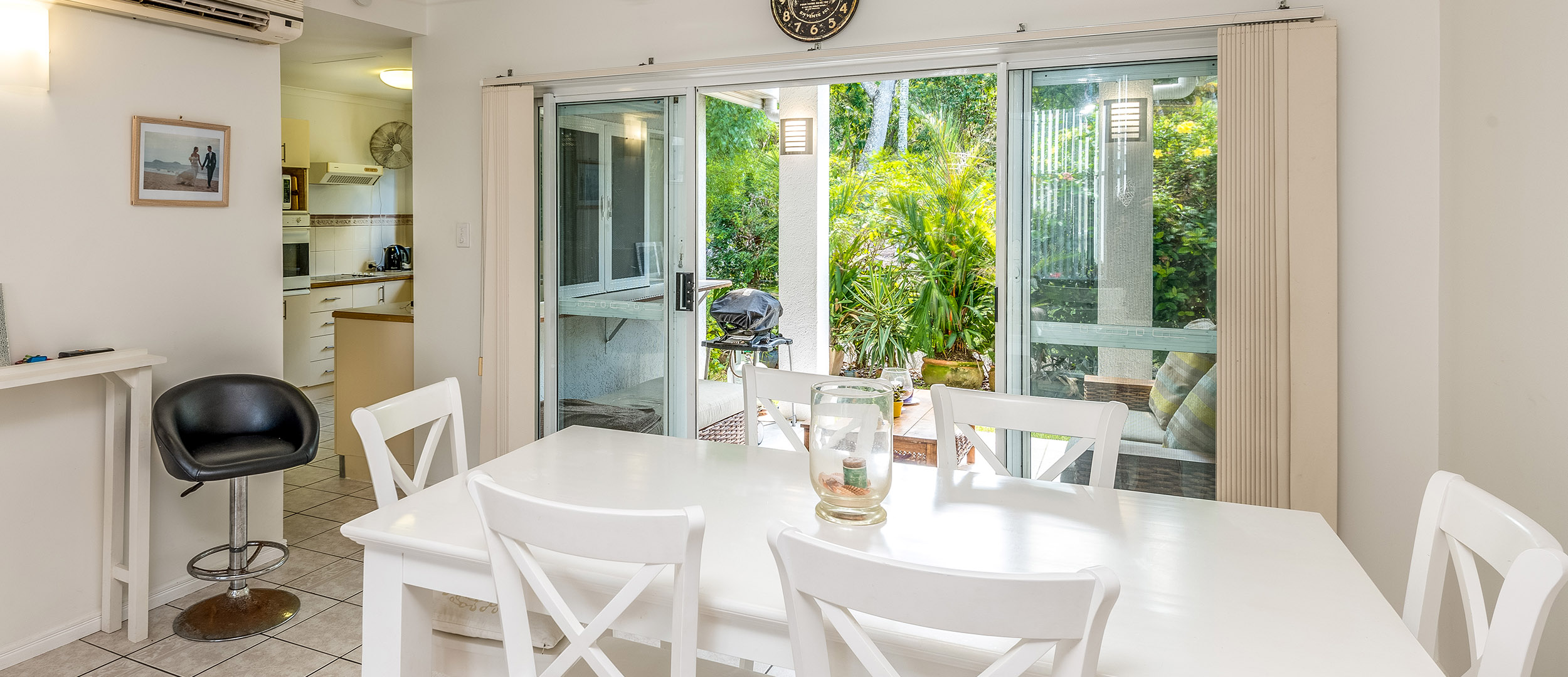 Would you like to know more?