Premium Oceanview Apartment at Buchan Point, Palm Cove, Queensland
Photography by Imagination Photography
Thanks to Sean Thorpe at Sheldon Realty
Some images from recent Real Estate Photoshoot and Video Shoot at Tranquil Place, Smithfield for Sean Thorpe of Sheldon Realty. The property was beautifully presented.
View the video here: Tranquil Place Smithfield Video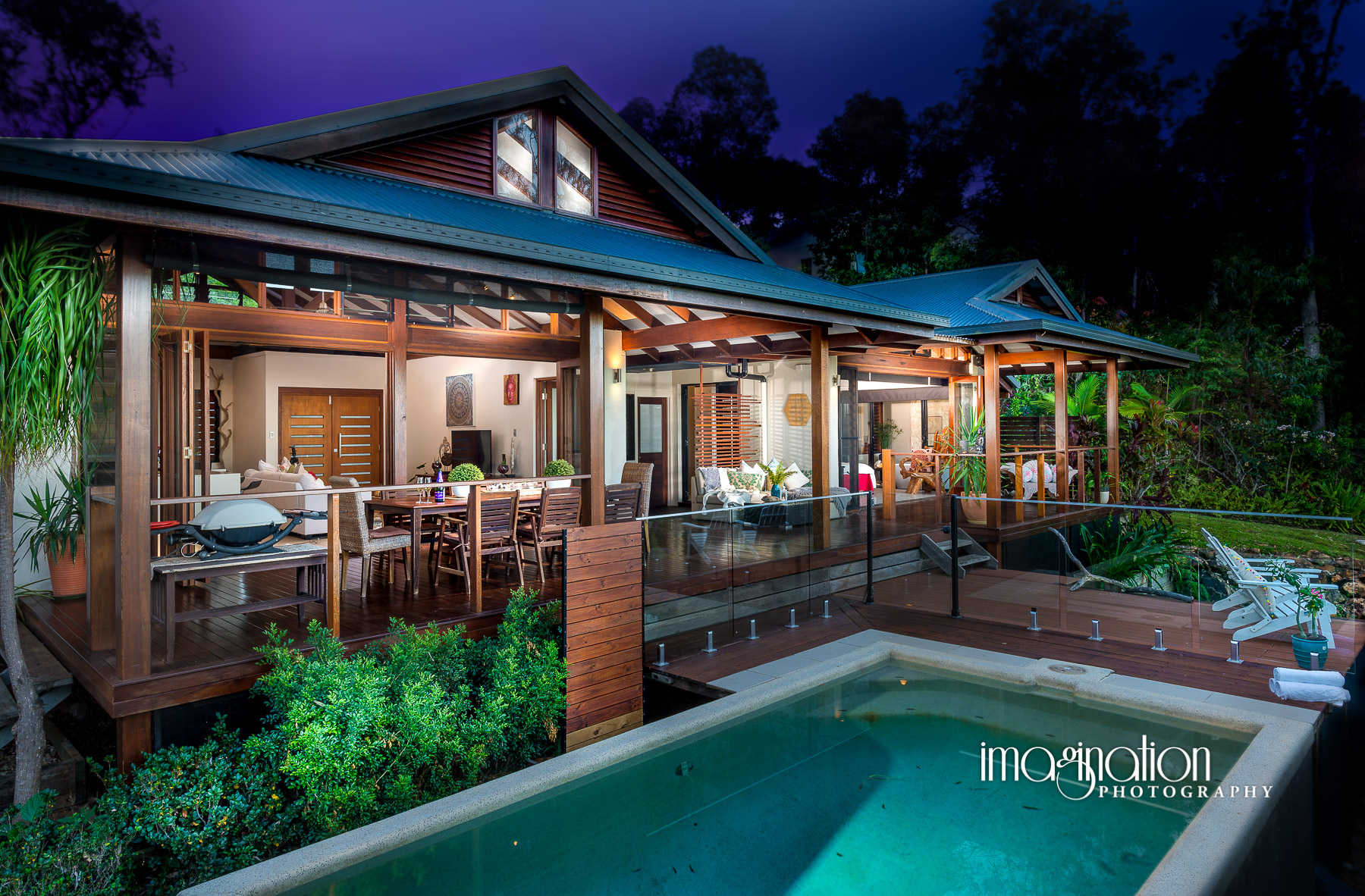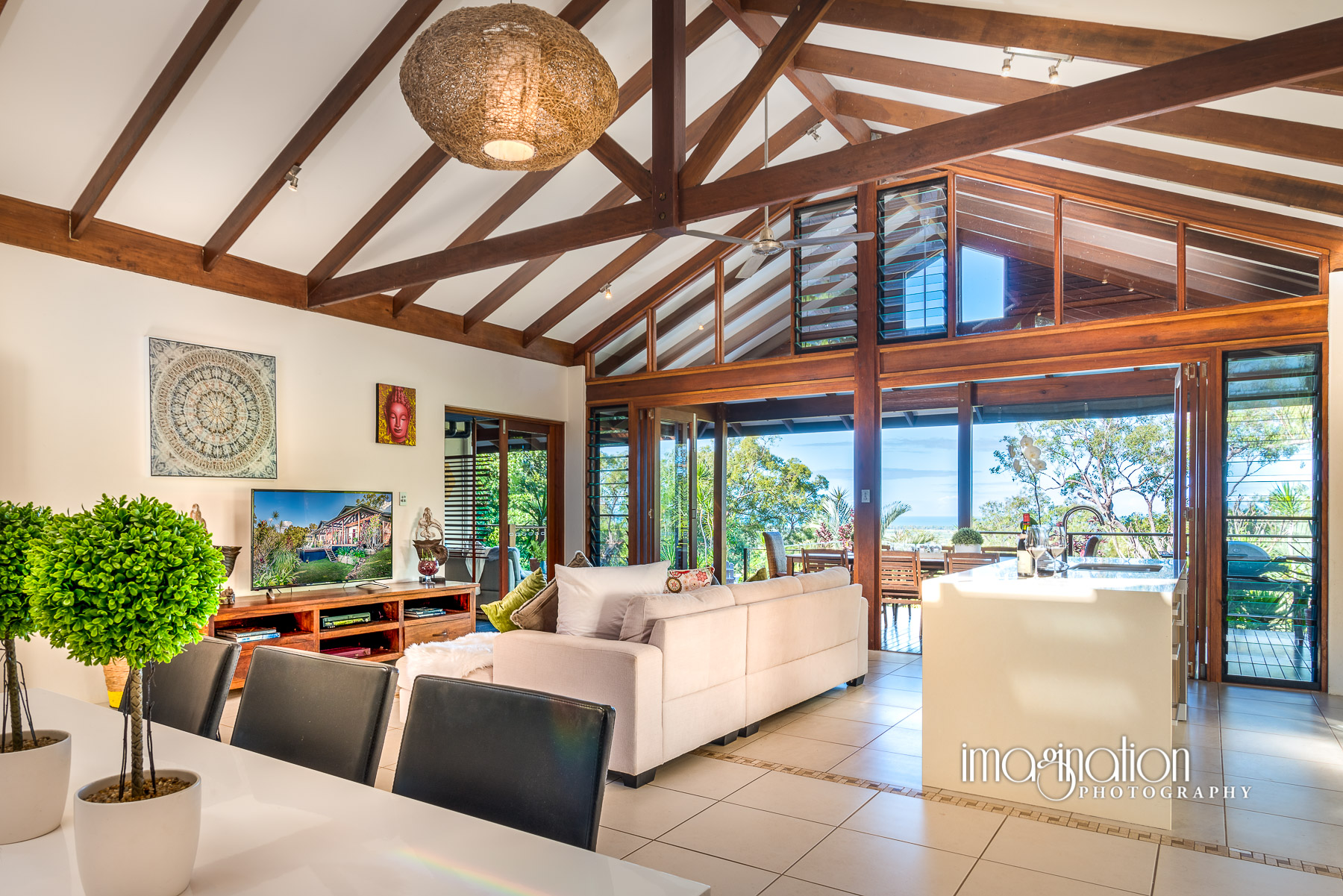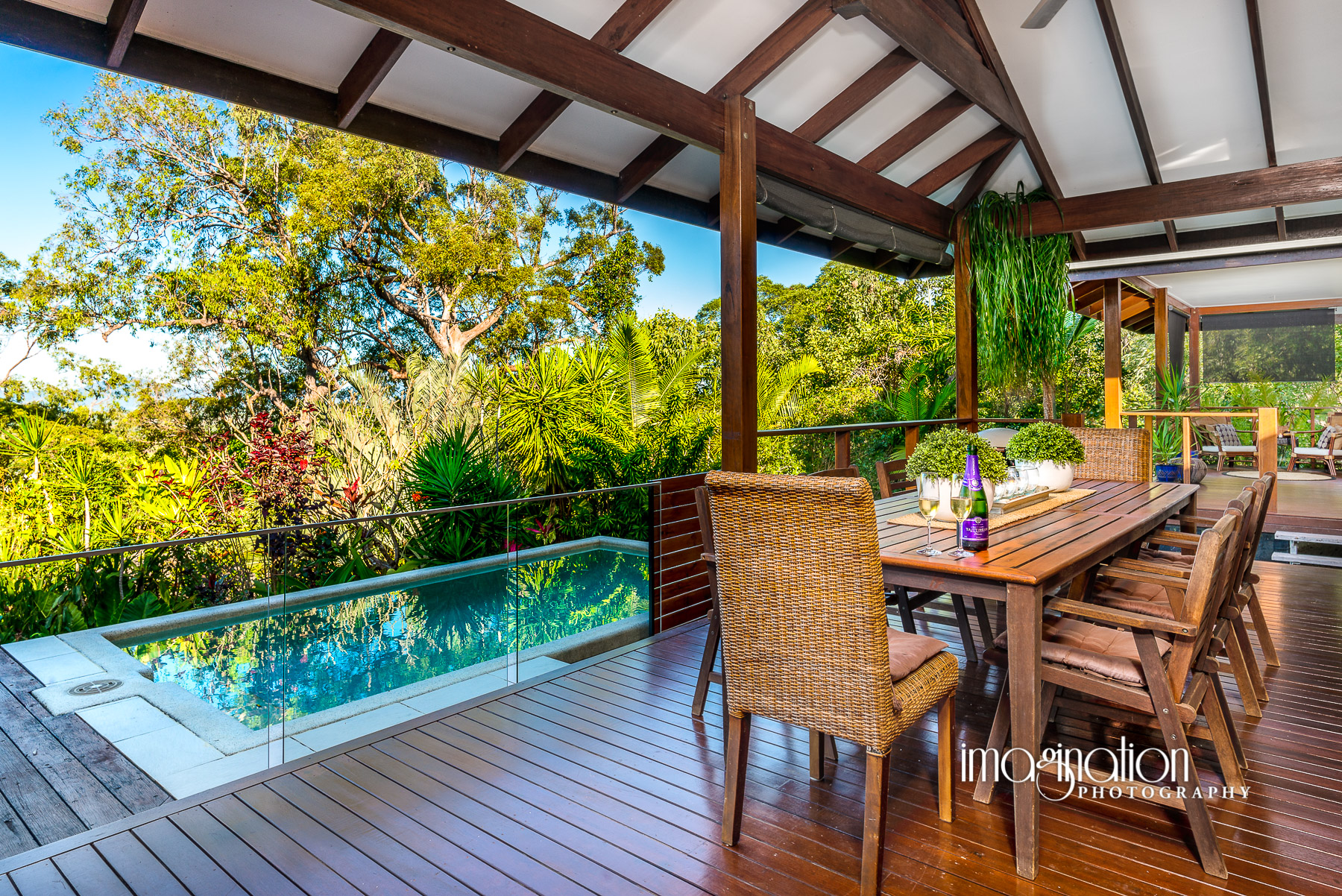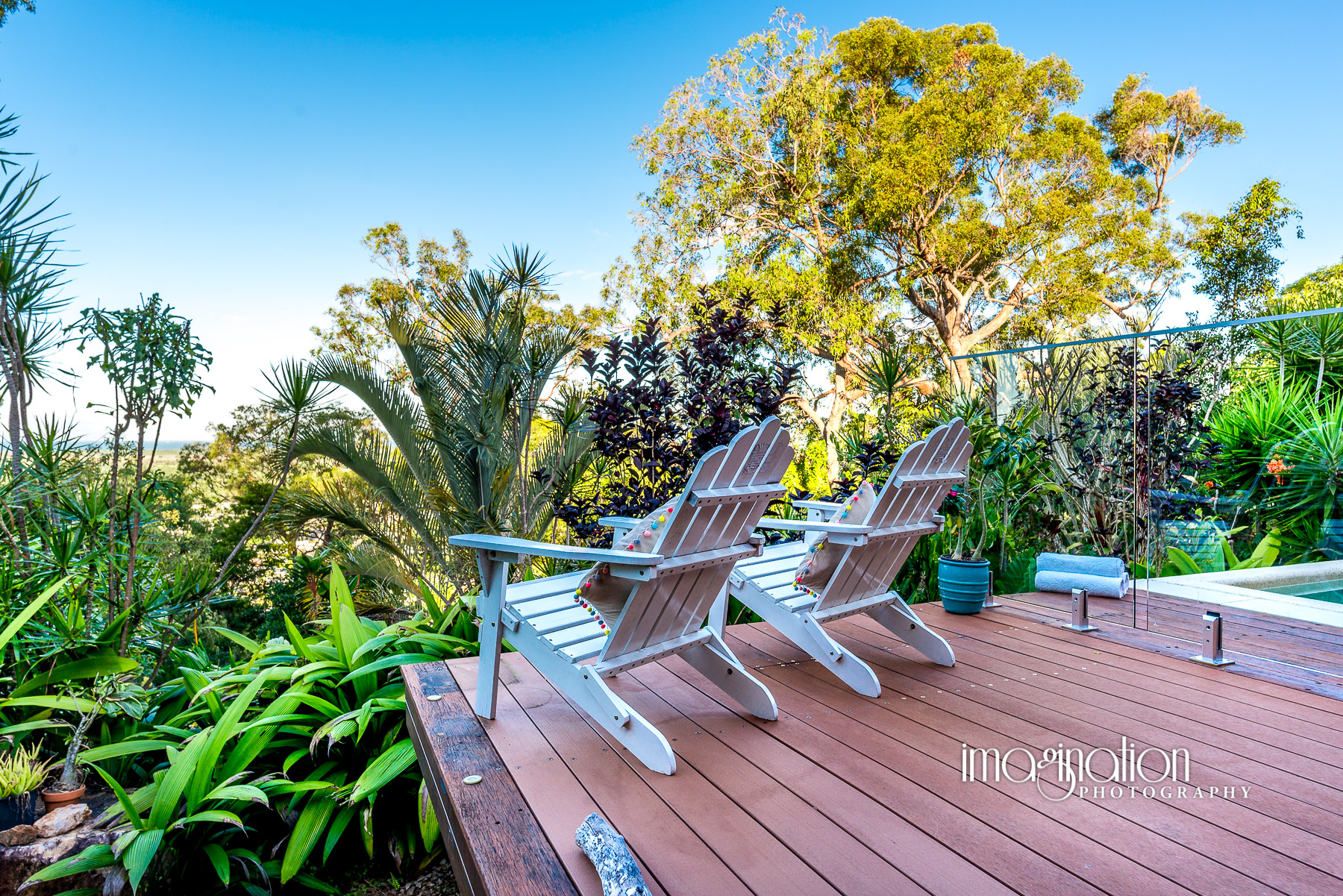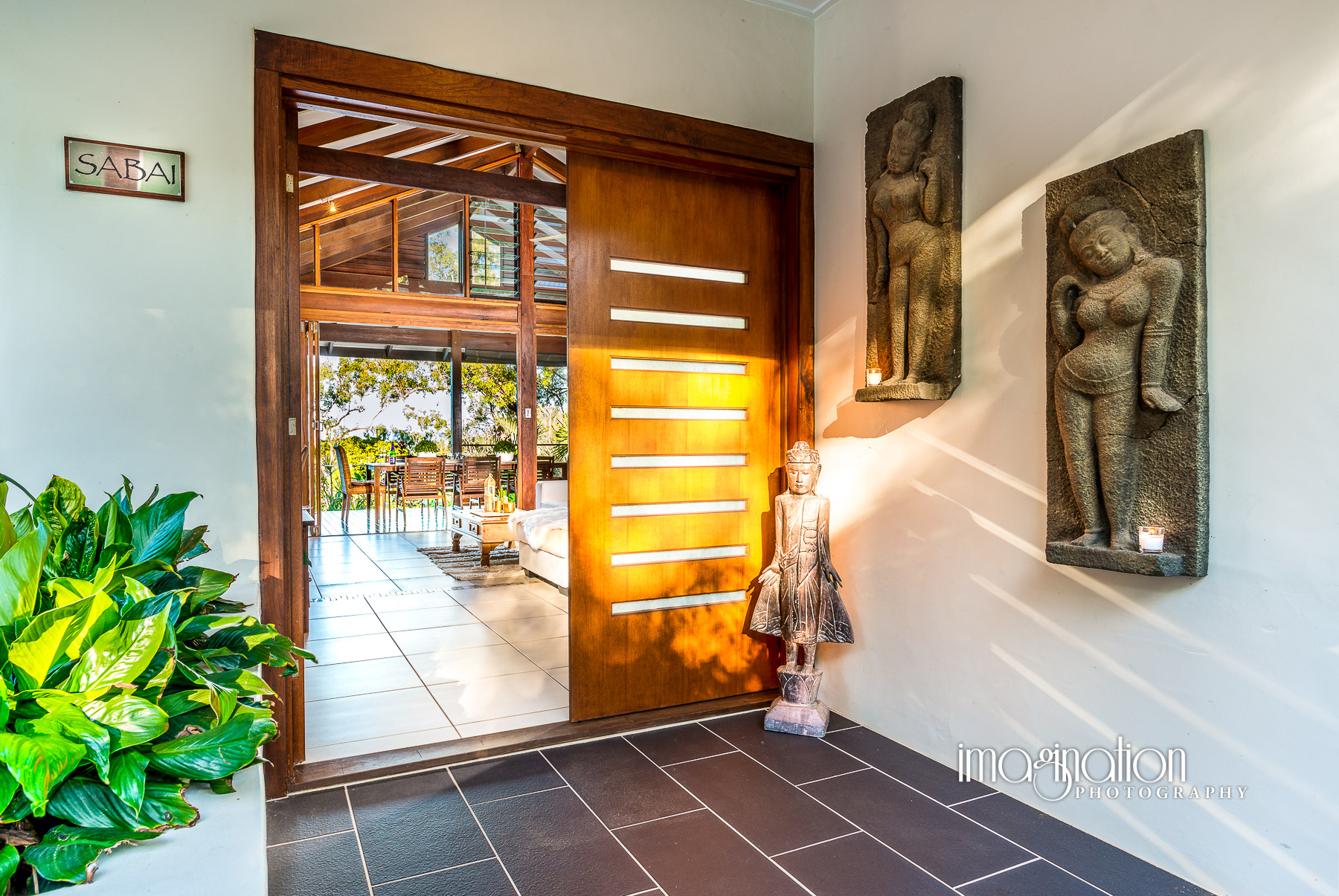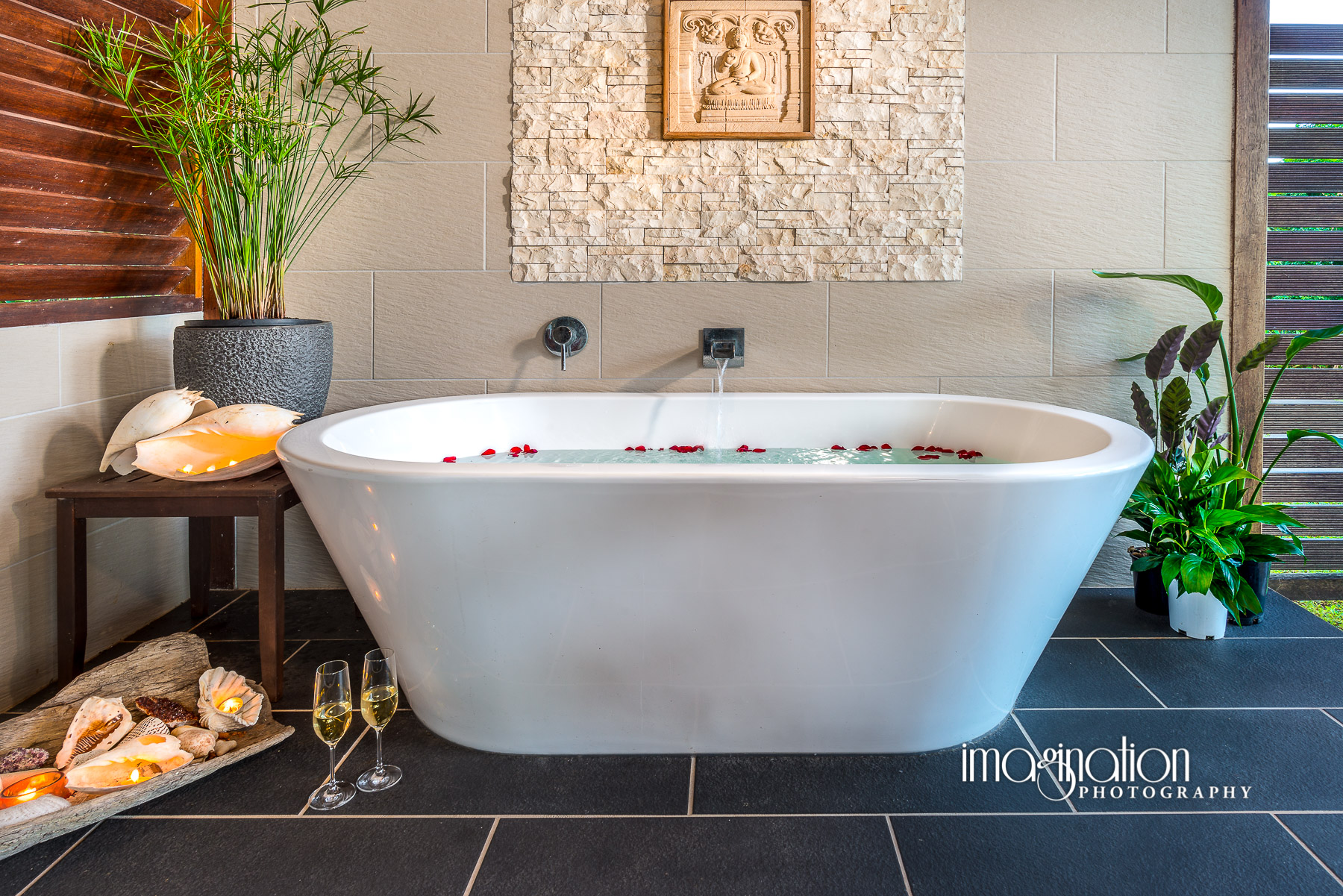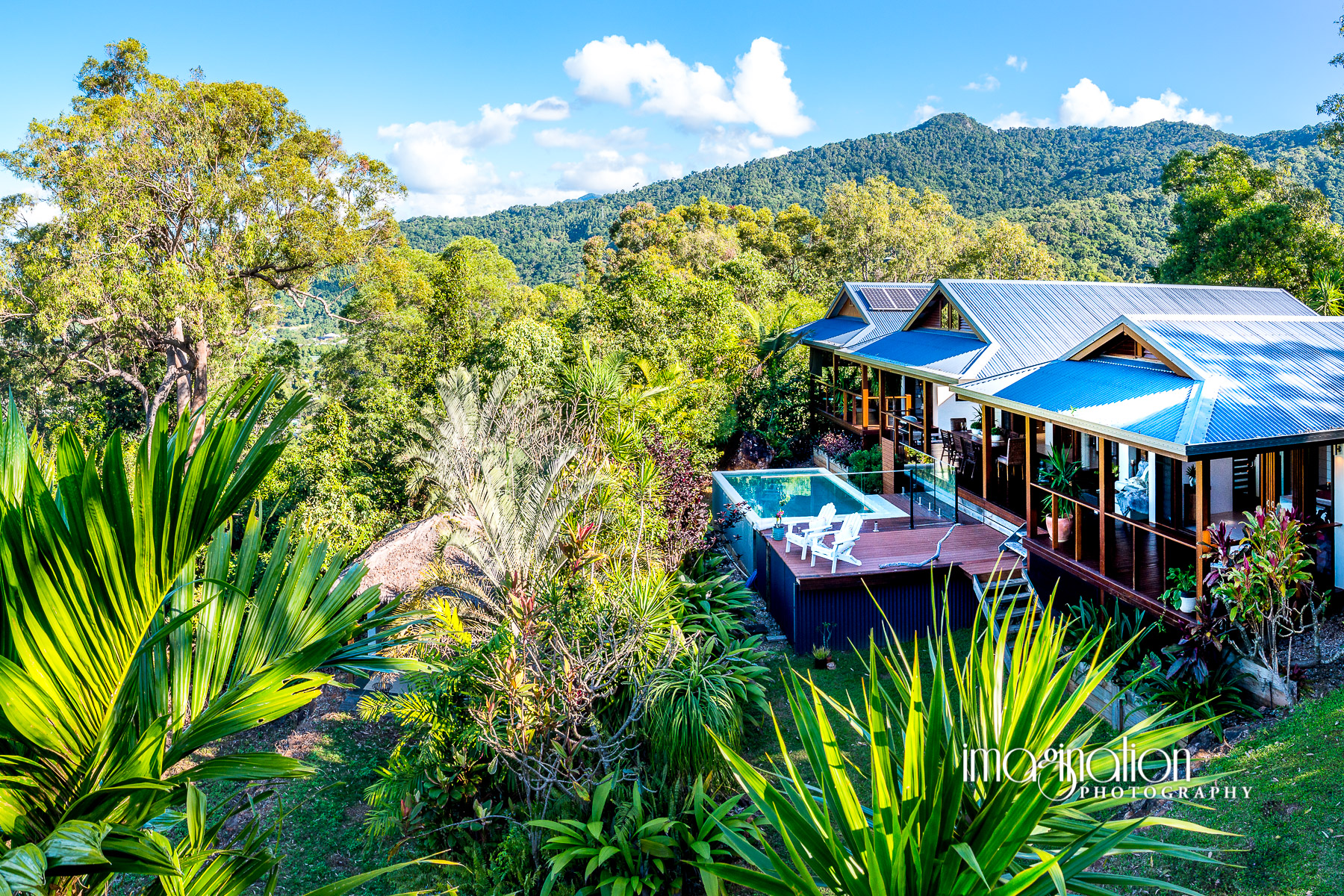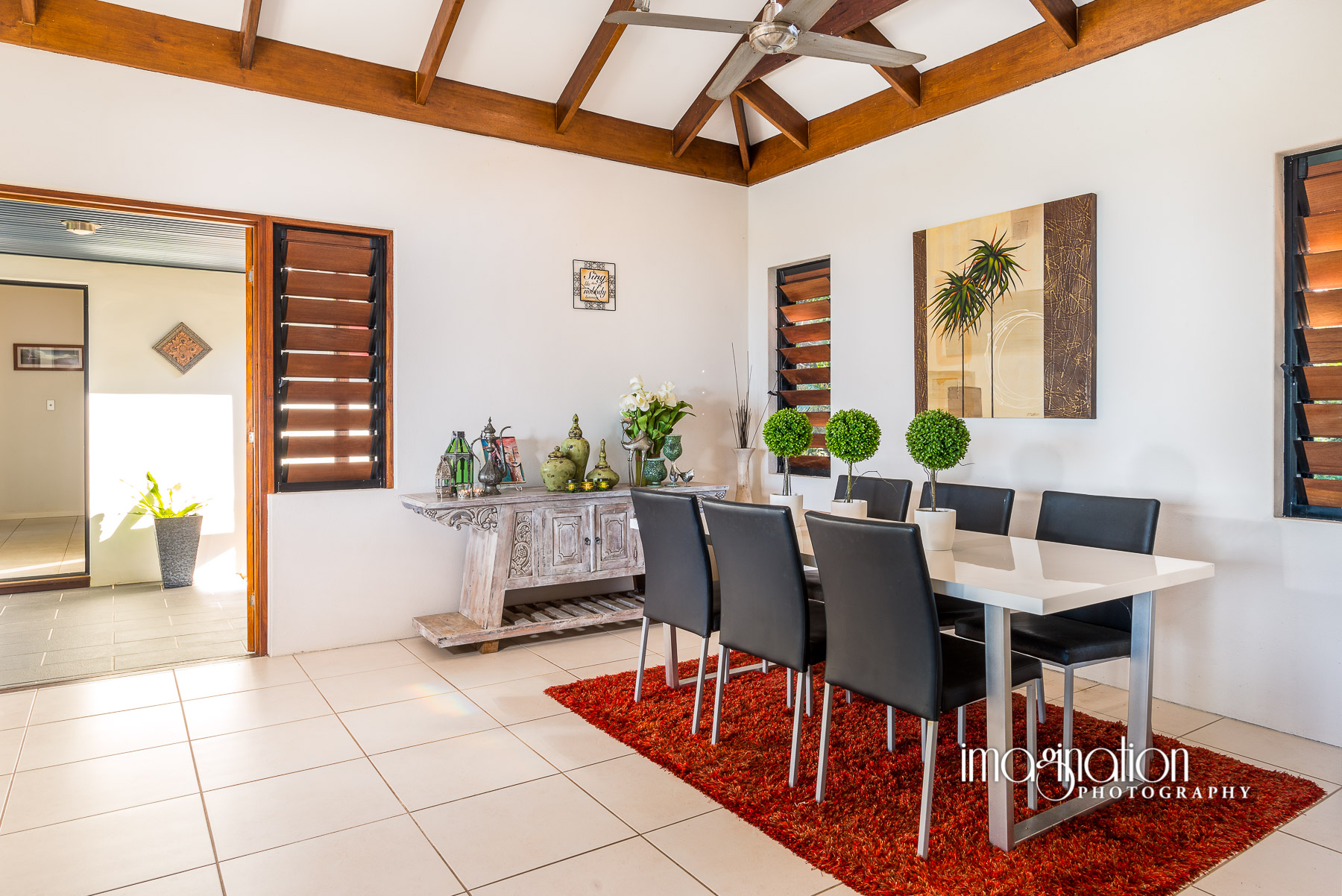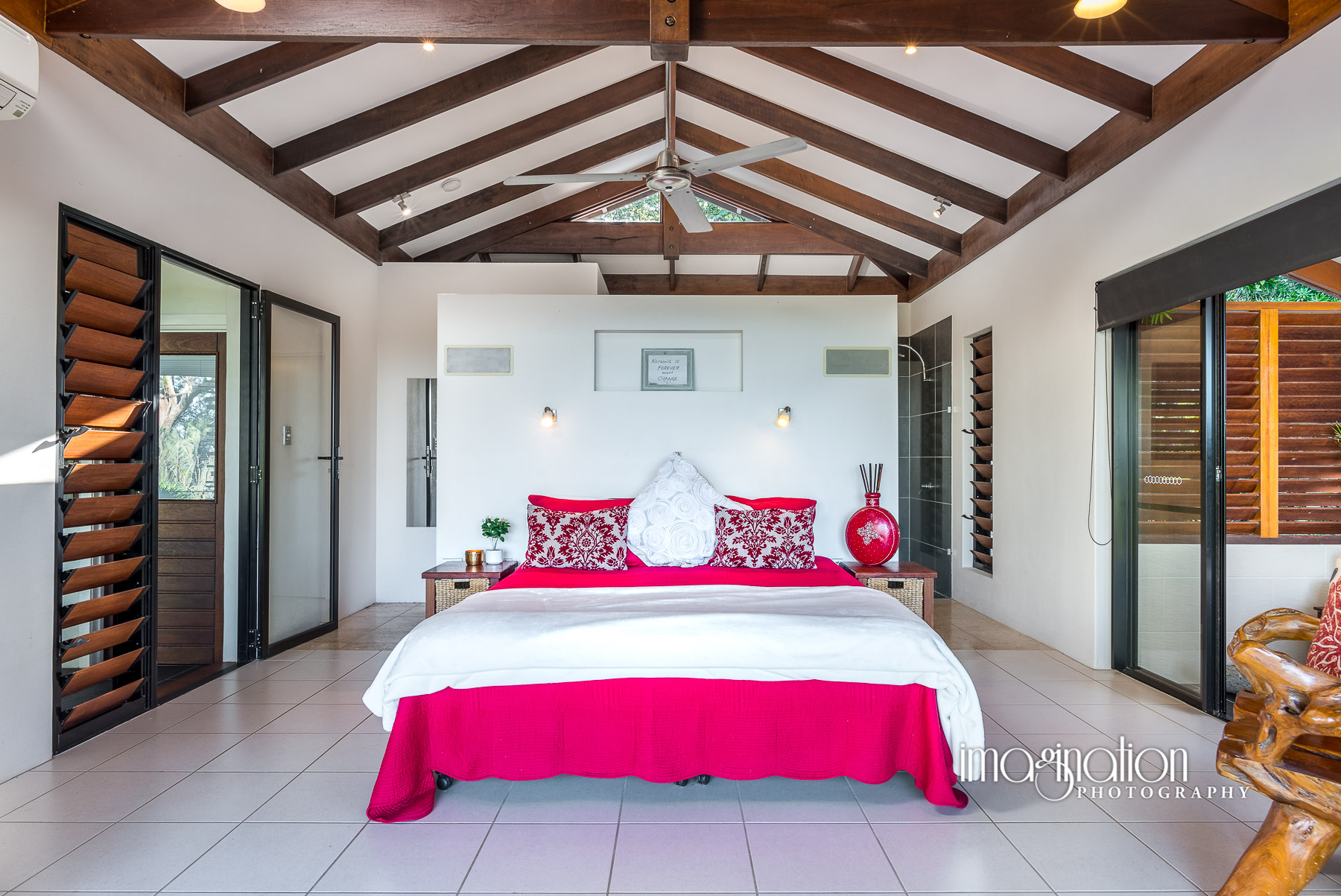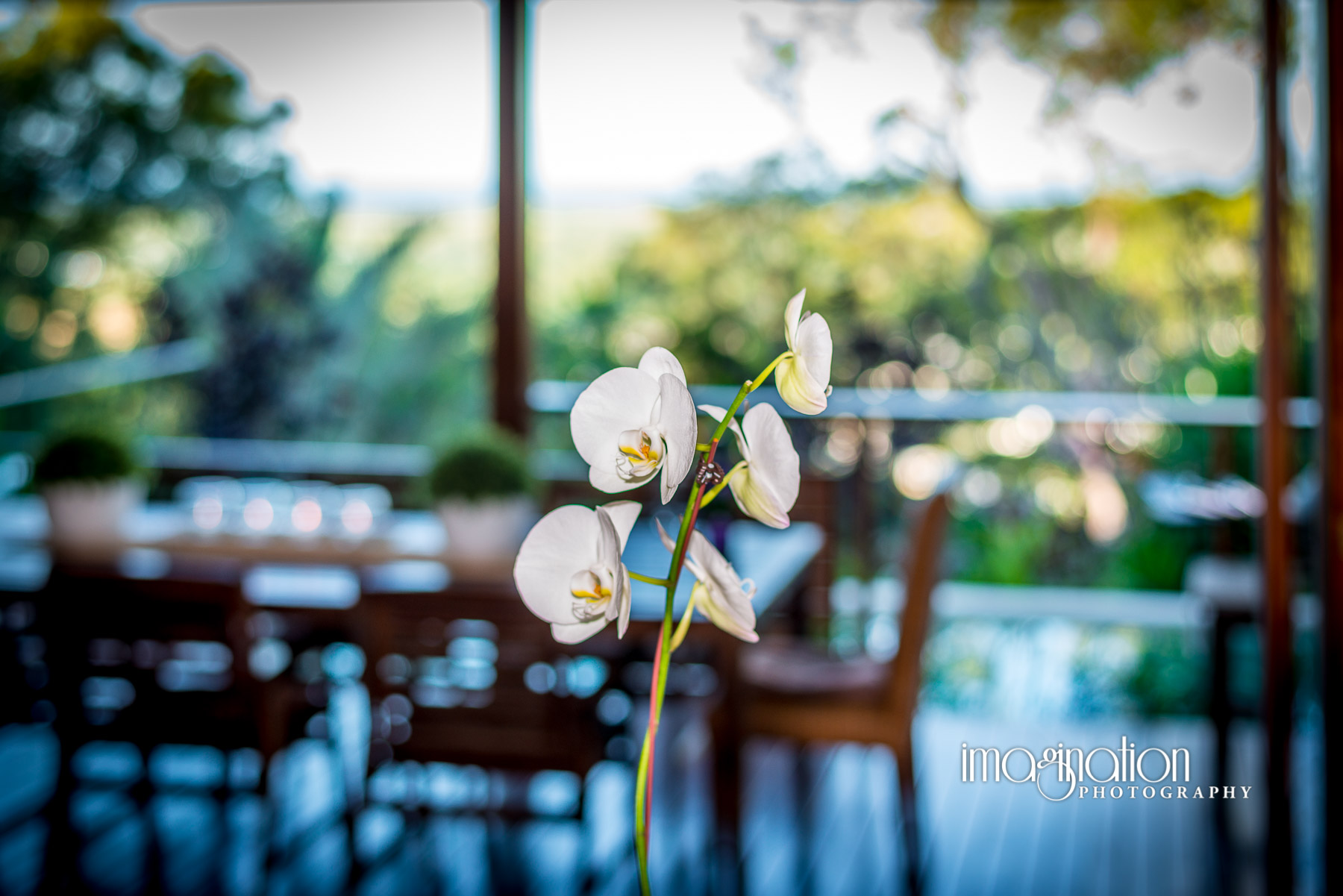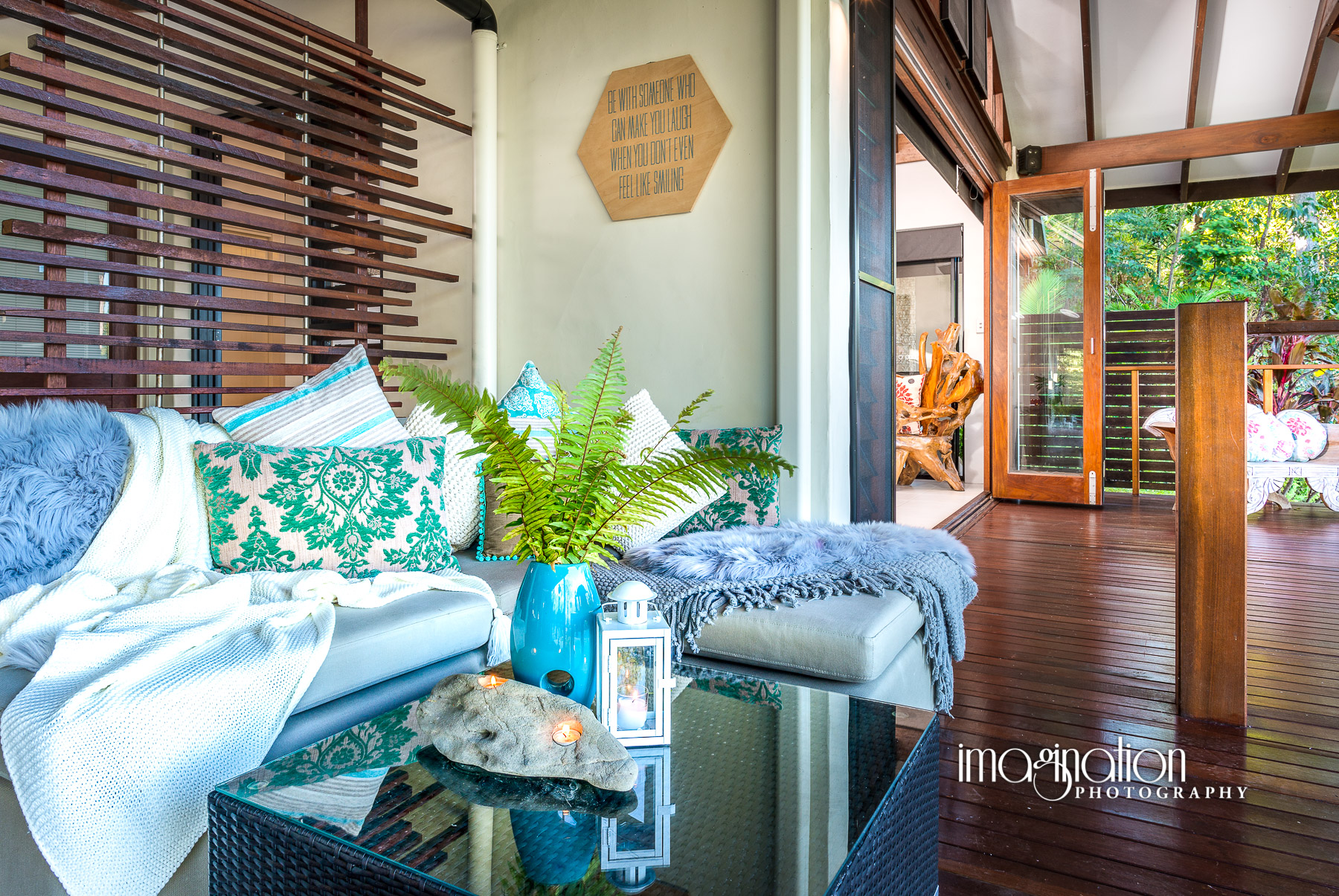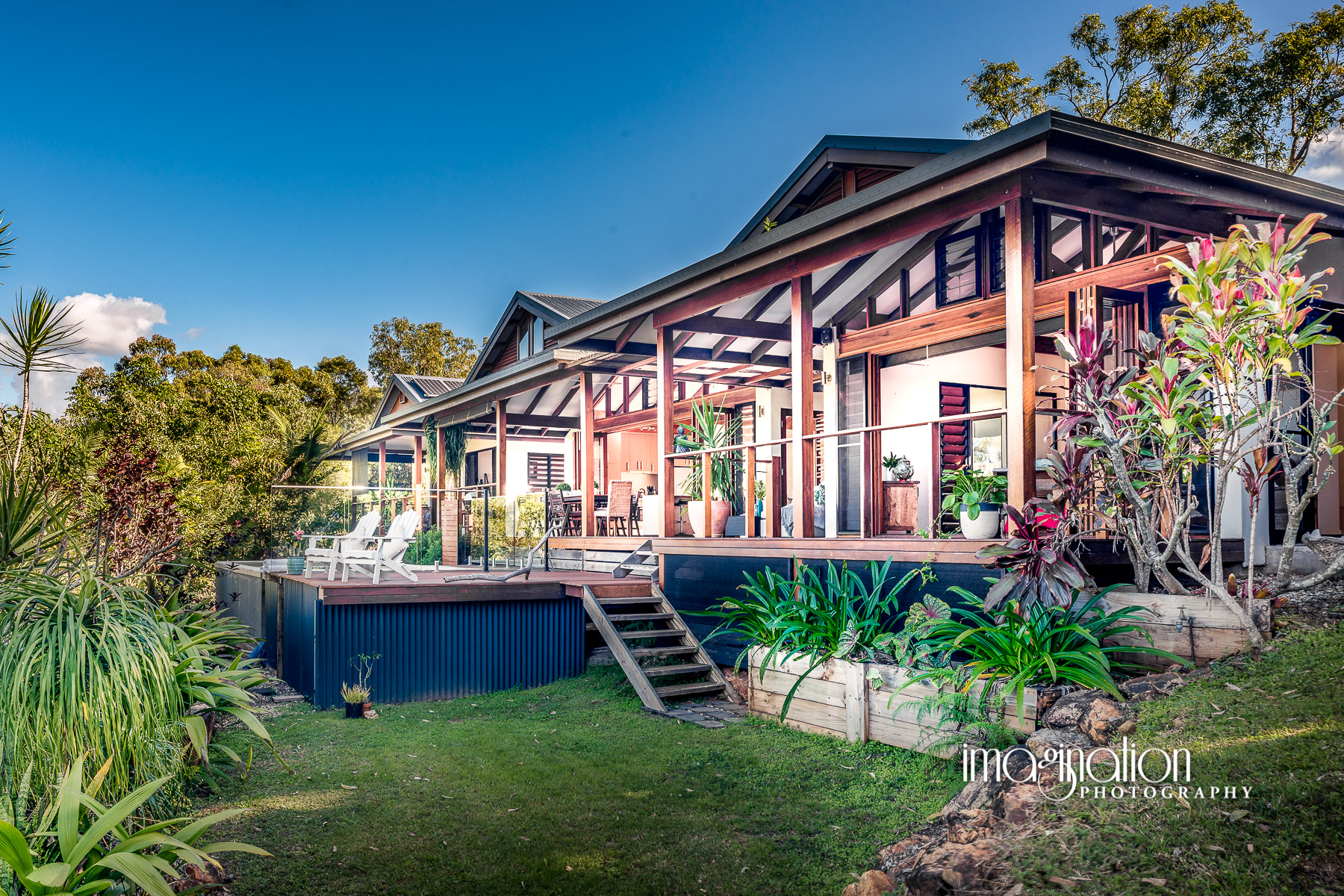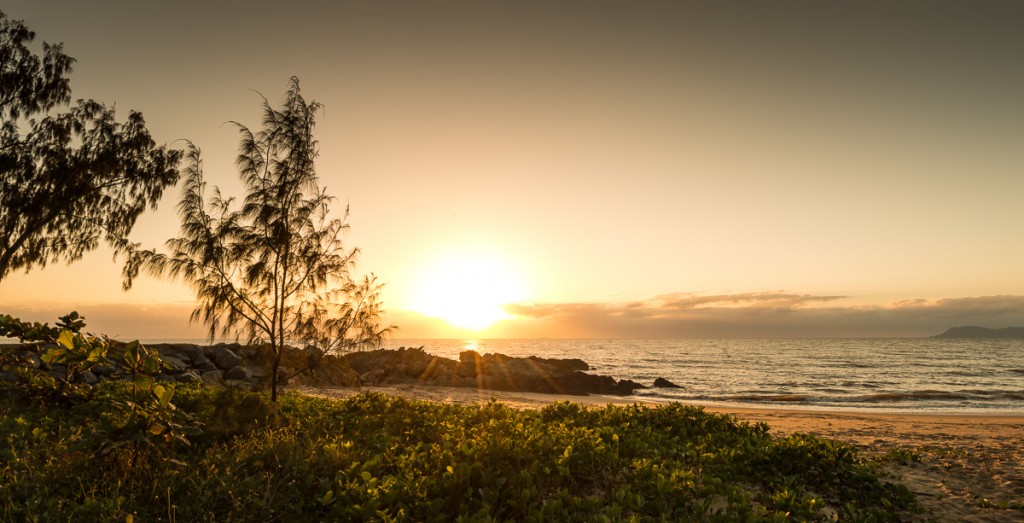 I have added several panorama images of Cairns and surrounding. These are available to view and buy here in two sizes, or email me for full size details.