Smithfield Shopping Centre – supporting FNQ Hospital Foundation Big Change for Small Change. Thursday, 21 September 2017.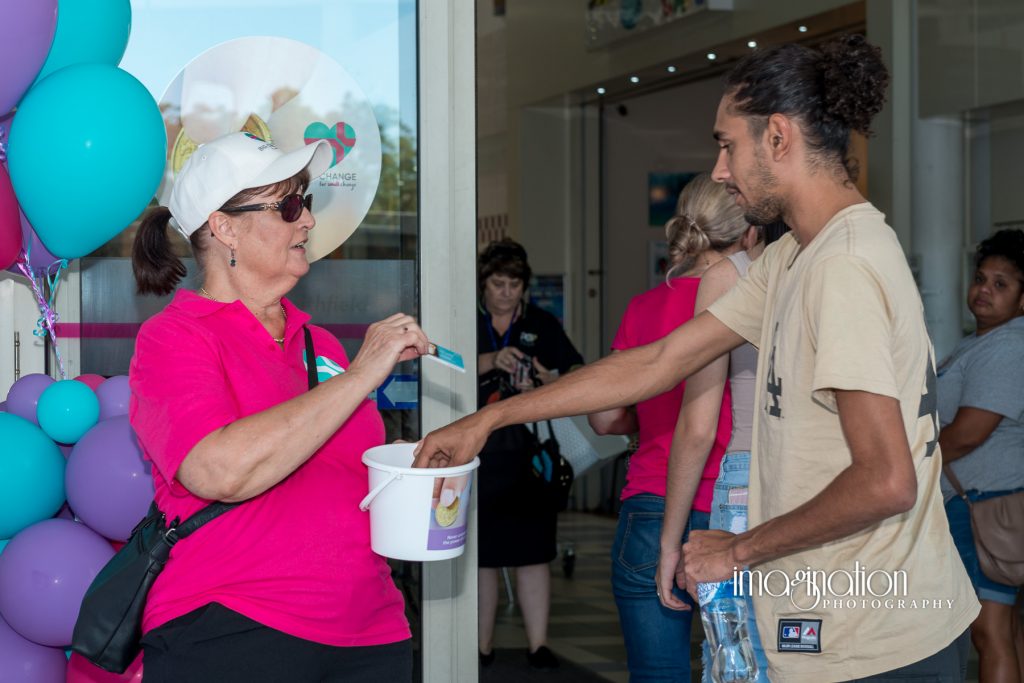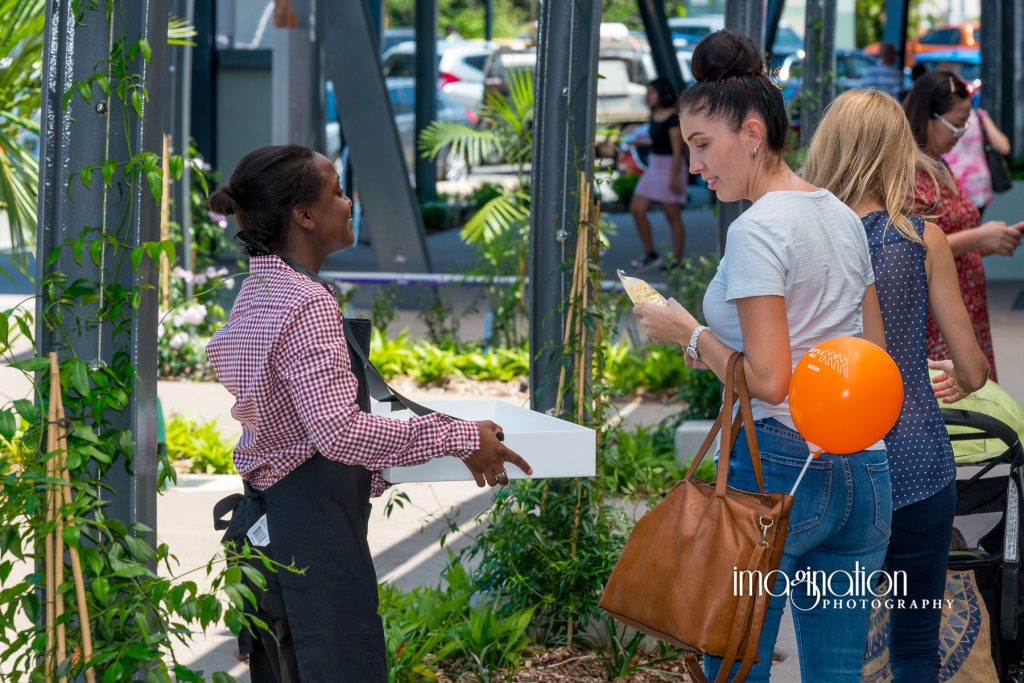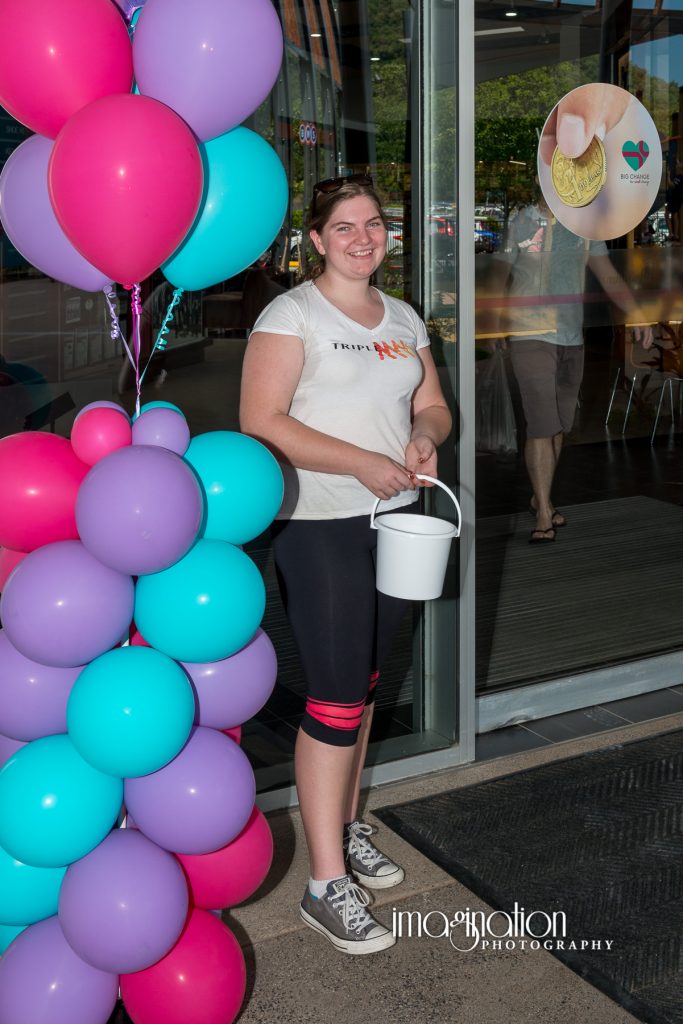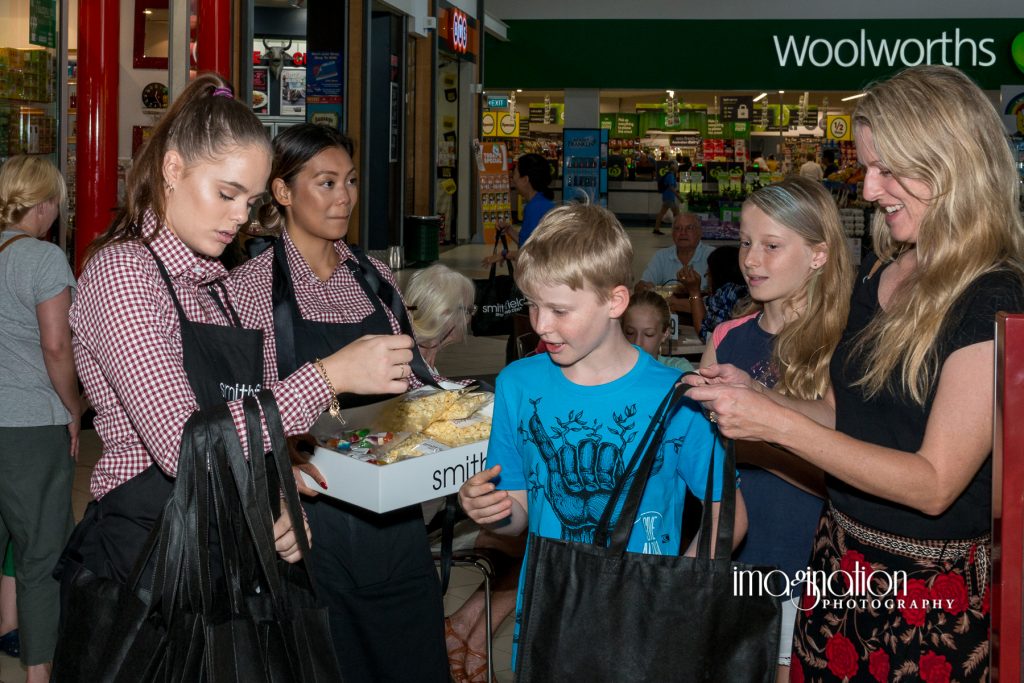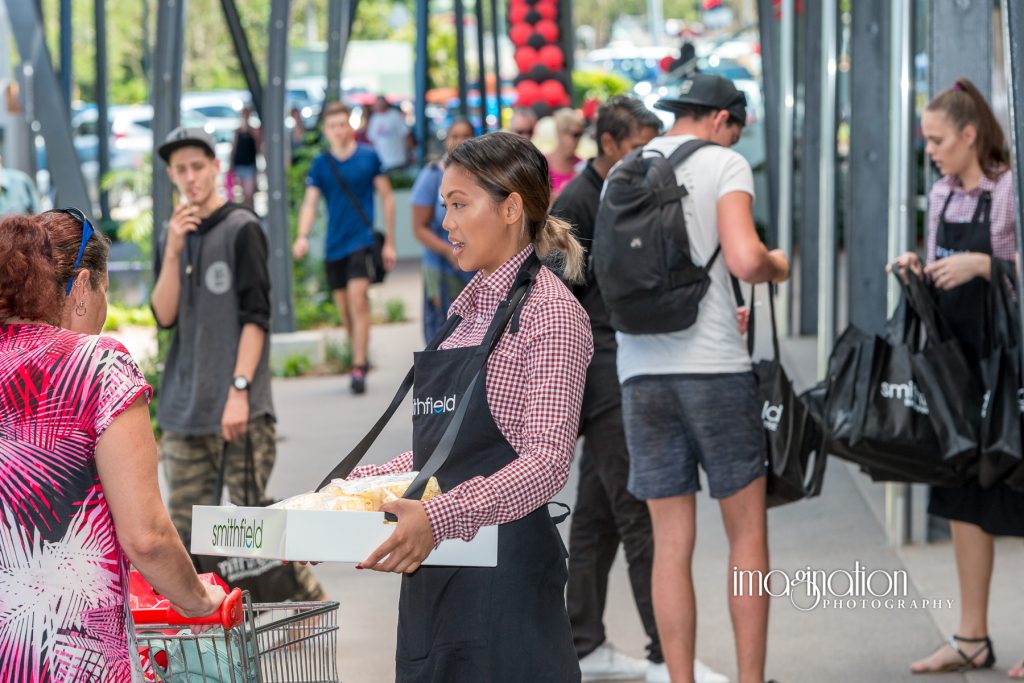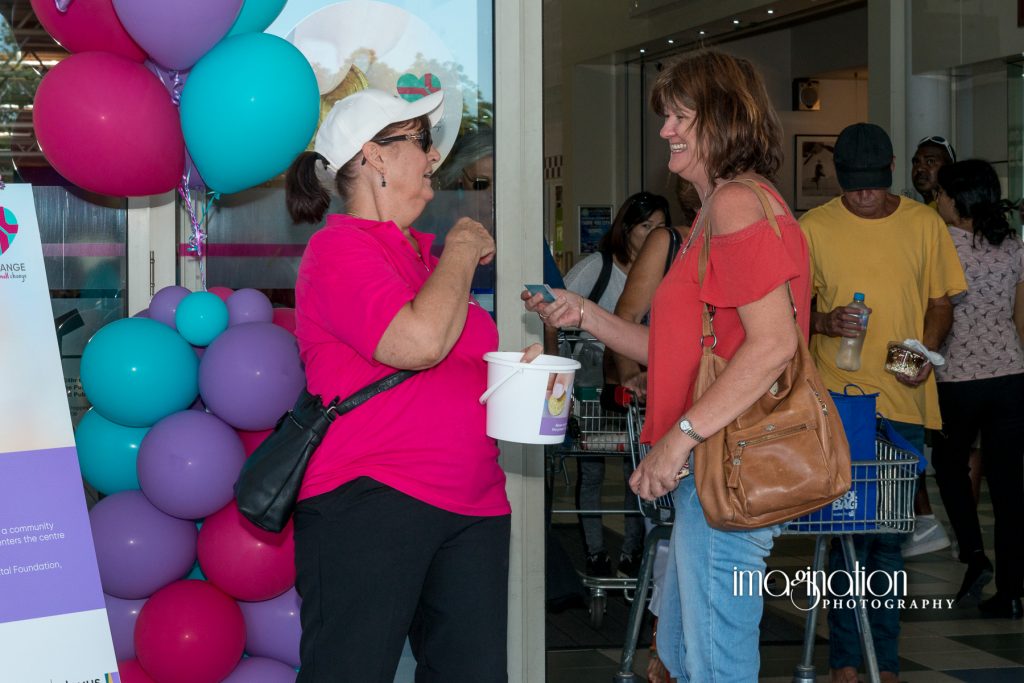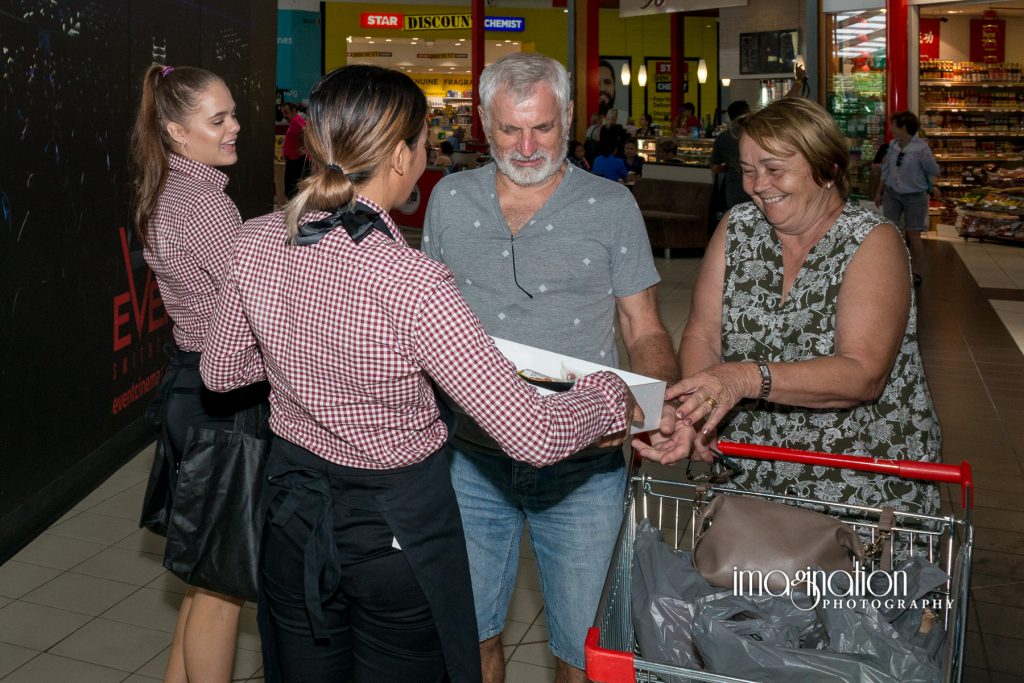 On Wednesday 20th September 2017, Event Cinemas at Smithfield Shopping Centre was officially opened. Hundreds of invited guests walked the red caret, before celebrating the opening and  watching the premiere of Kingsman: The Golden Circle.
More of my images can be viewed on the Smithfield Shopping Centre Facebook page.
Thank you to Danielle from Dexus – Smithfield Shopping Centre.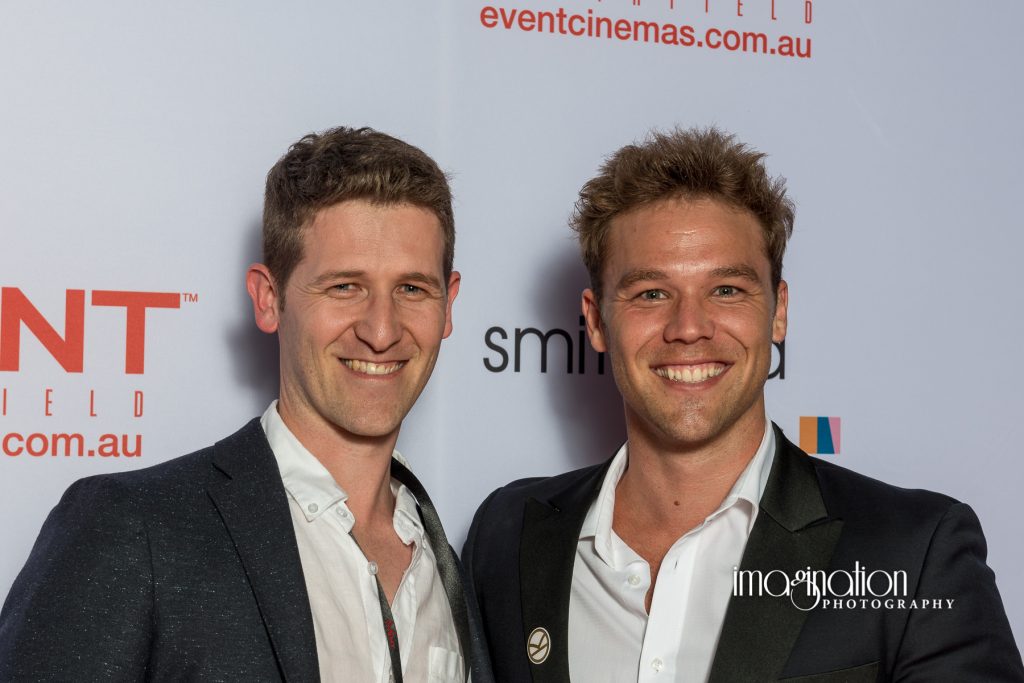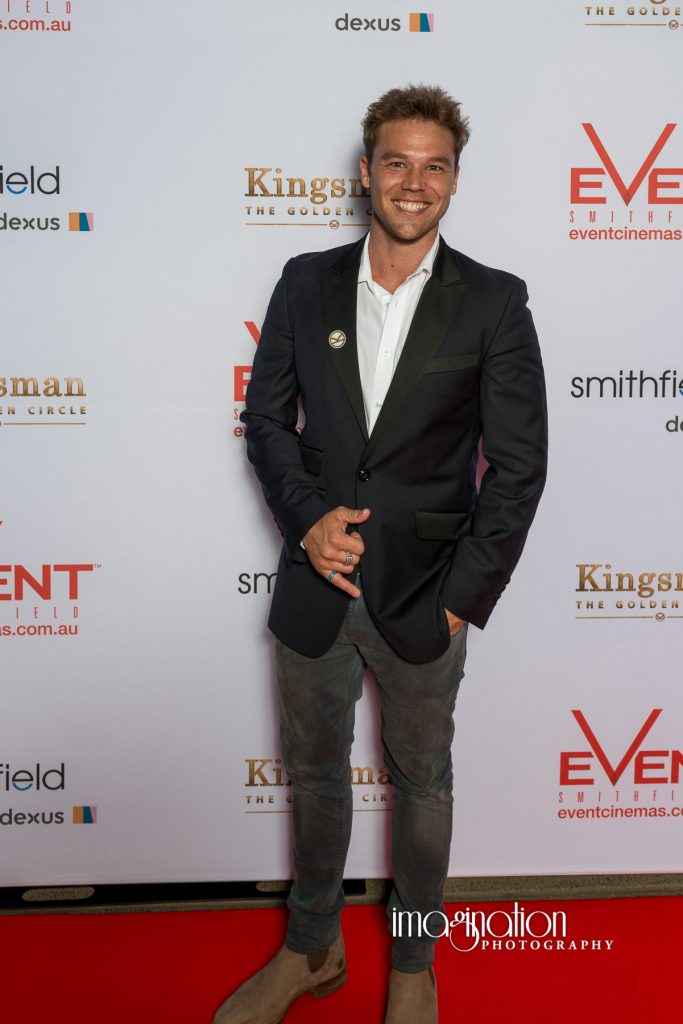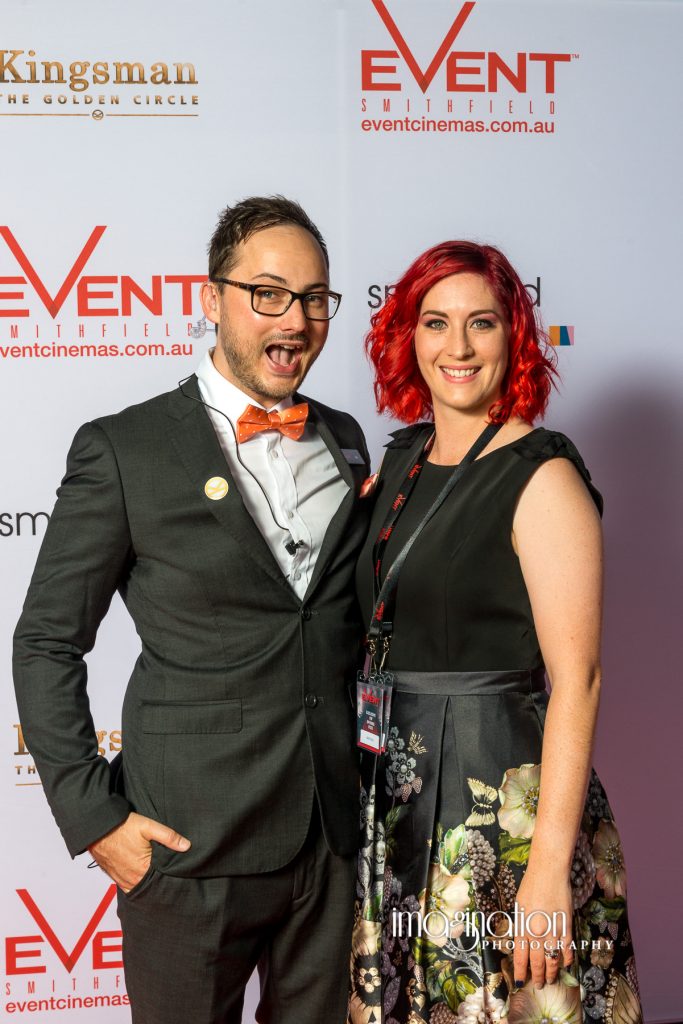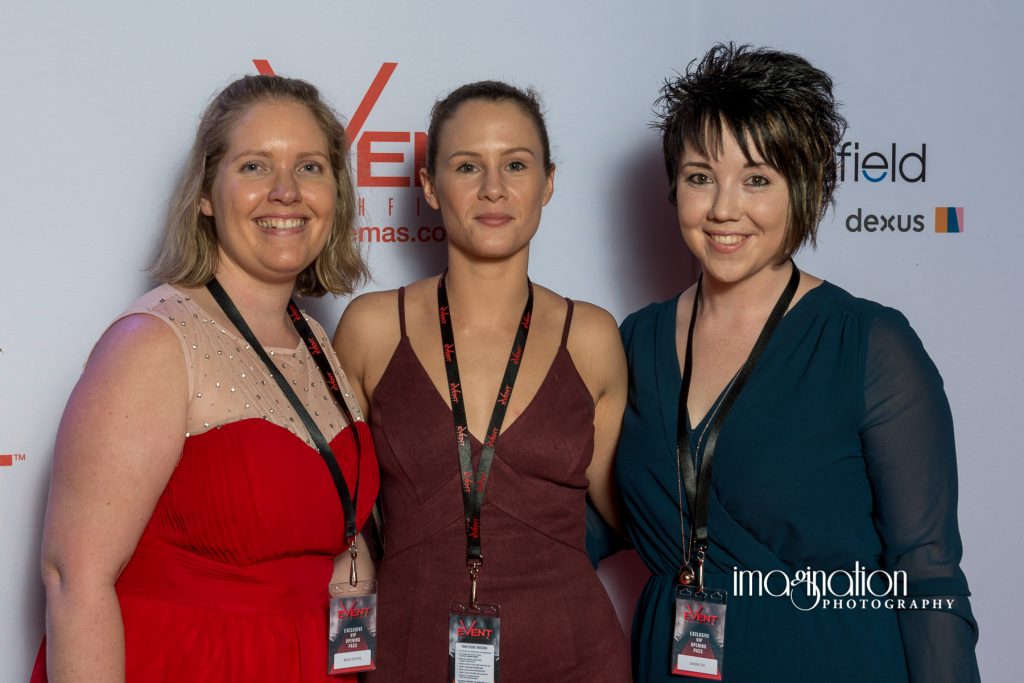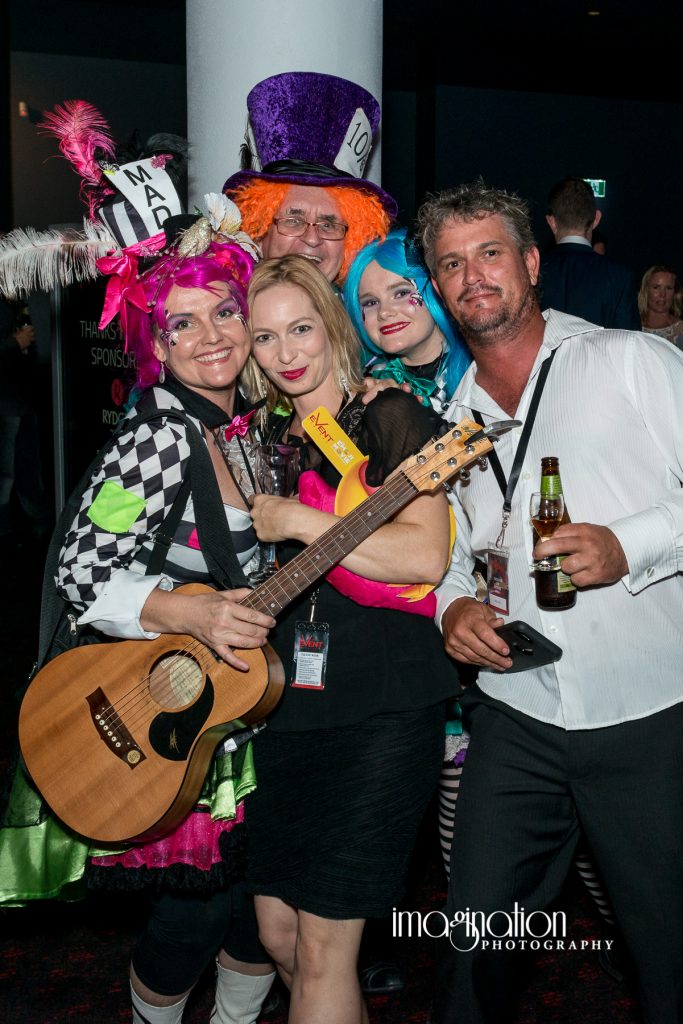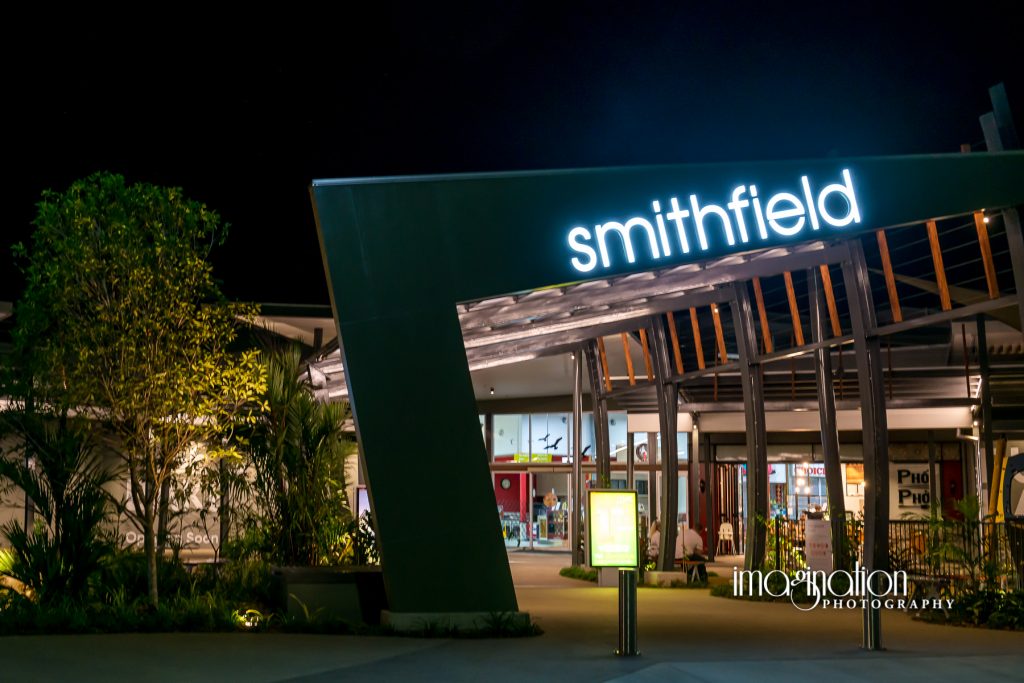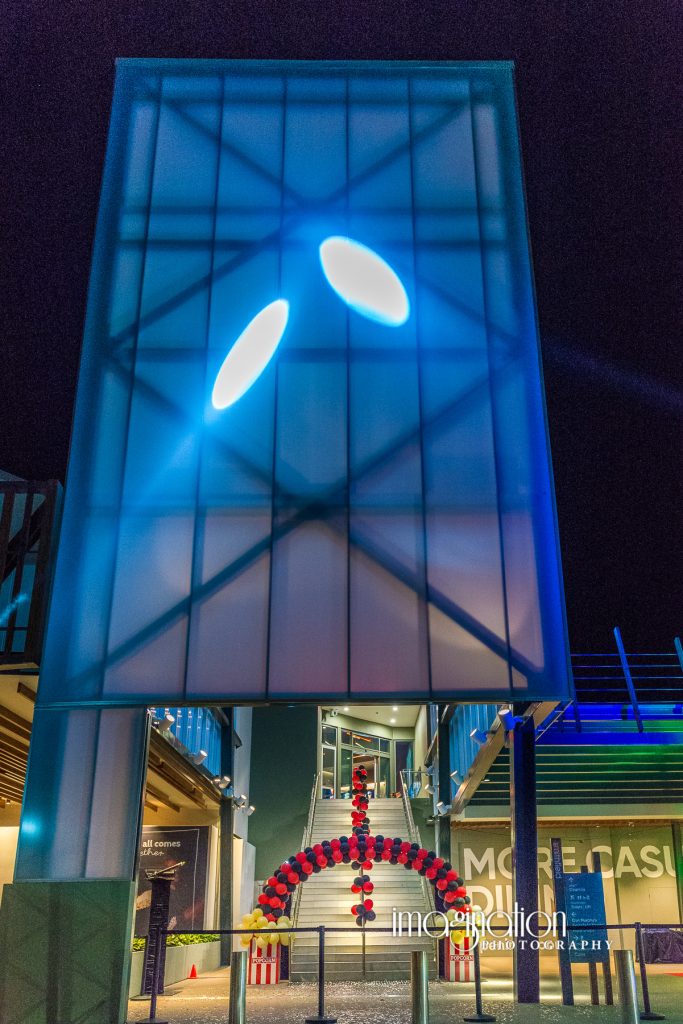 On Friday 15th and Saturday 16th September 2017, Cairns State High School celebrated their 100th Anniversary. Hundreds of former students and staff attended to Friday celebrations, where they toured the school, participated in activities and recalled memories from their past.
Saturday evening saw a Jazz Supper Club attended by nearly 1000 guests, culminating in a spectacular fireworks display.
Thank you to Tanya and Clare from Cairns State High School.