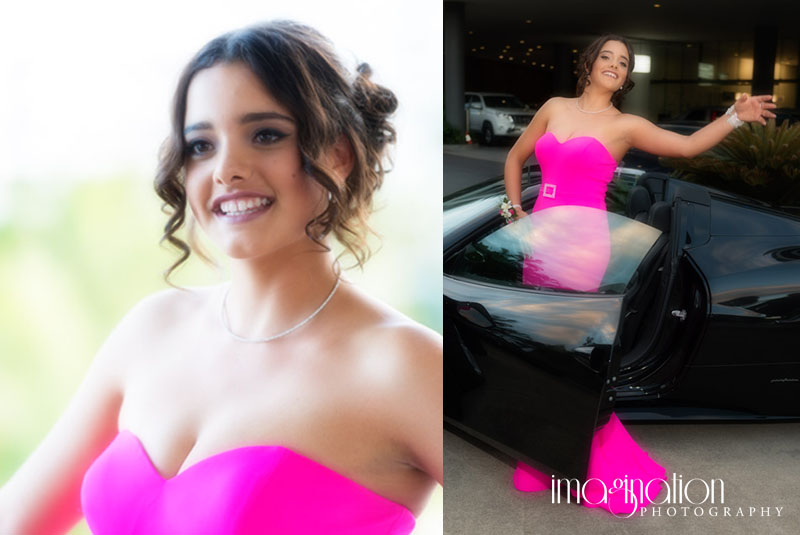 25 July 2015. A big thank you to the lovely Brooke and Jean-Claude.
A cold start to a glorious winter's day in Cairns.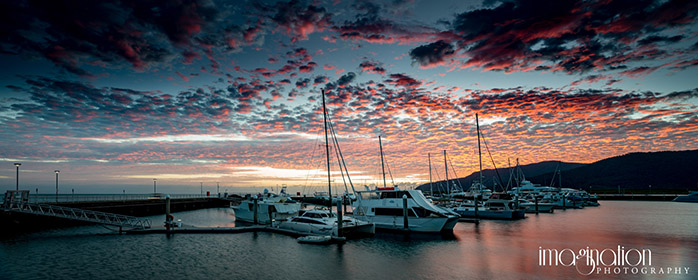 The Barron River estuary at Machans Beach on a low tide allows you to walk hundreds of metres out across tidal flats. Sunsets can be spectacular.
The first photograph shows Yorkeys Knob at the left, Double Island and Haycock Island (Scout Hat) off Palm Cove and Mount Sorrow at Cape Tribulation in the distant background.