Why Choose Imagination Photography?
Superb Lighting
I consistently deliver top quality images by utilizing a specialised light-painting technique on most photos, and by using cutting edge post-processing methods. You simply cannot get natural lighting any other way. Some photographers use a process called HDR (High Dynamic Range), and more and more smartphones are utilising this technique, but the results speak for themselves. You also can't get the right look with basic flash photography. Shadows on the ceiling from ceiling fans and flash reflections on walls and tiles just looks amatuerish. Professional results come from using professional techniques. See example of before and after photos HERE.
Speed of Delivery
Professionally lit and fully optimized images are guaranteed to be in your inbox within 48 hours of being shot! (Real estate clients only)
Passion and Enthusiasm
I sincerely love what I do, and I am dedicated to producing the best results possible in each and every situation.
Availability
You will never have a long wait to schedule a photography session; I am available to shoot most days, you can call or contact me anytime via text or email and expect an immediate response, and you will never have to deal with inflexible rescheduling or unreasonable lead times.
Speed Onsite
Light-painted frames are used during the post-processing stage, eliminating the need for time consuming and cumbersome lighting setups, and ensuring that clients do not have to wait long periods of time onsite to receive magazine quality results. A normal photo shoot on an average home takes about one hour. Larger properties, prestige properties, resorts and video shoots will take longer.
Timeliness and Professionalism
I equate punctuality with professionalism; I will never arrive late to a shoot, and I deliver images on time every time.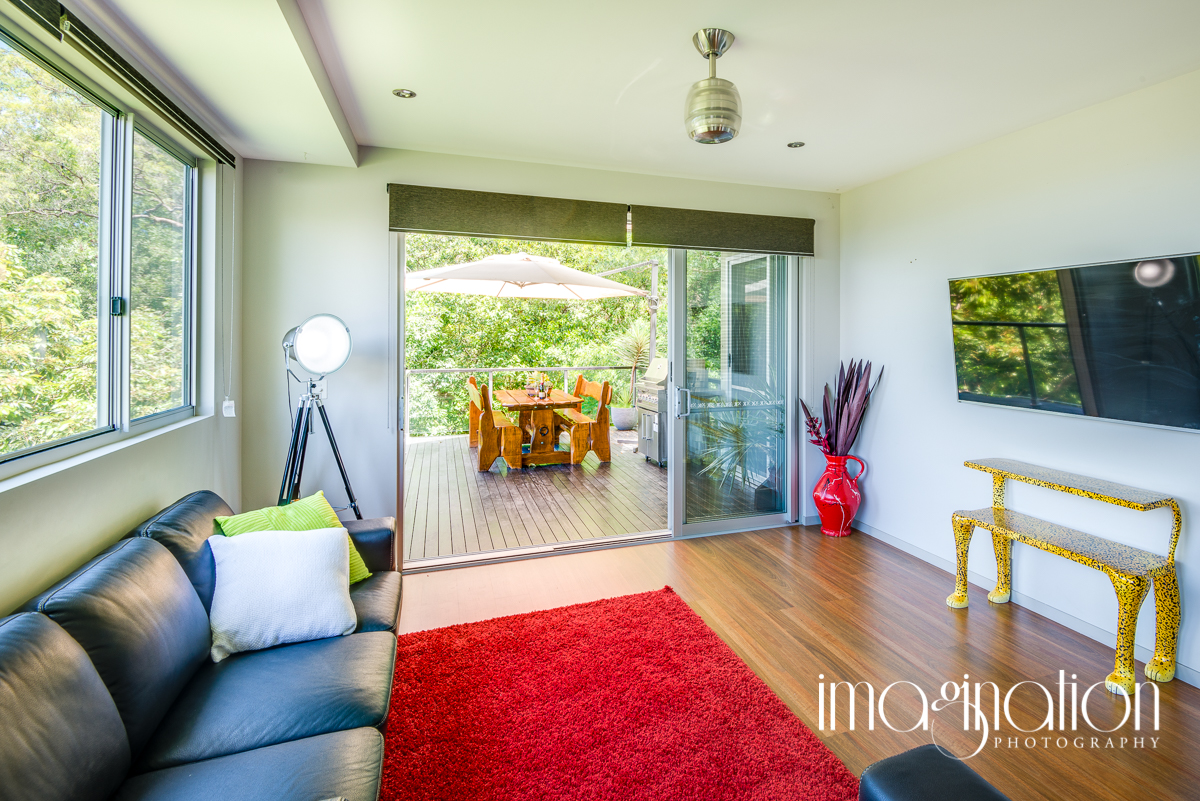 Would you like to know more?
Do you have a short-term listing property perhaps with Airbnb? Do you want to help get more interest in it?
Some of my Real Estate Clients
Raine & Horne Palm Cove
Sotherby's Port Douglas
Sheldon Realty
Stay Awhile Port Douglas
Palm Cove Accommodations
Sync Property
Freemans Residential
Chris Gay Real Estate
FNQ Hot Property
Australian Property Connection
Cairns Beaches Realty
Property Shop Cairns
Professionals Cairns Beaches
Ray White Cairns Beaches Holiday Collection
Property 4 You Edge Hill
Vowles Real Estate Trinity Park
LJ Hooker Cairns South
Tony Knobel Real Estate
DJ Smith Property Group
Cairns Property Office Redlynch
Cairns Property Office
ABC Photosigns
Buy My Place
Fixed Fee Property Cairns
Luxury Holidays