Some images from recent Real Estate Photoshoot and Video Shoot at Talpa Close Palm Cove. The property was beautifully presented.
View the video here: Talpa Street Palm Cove Video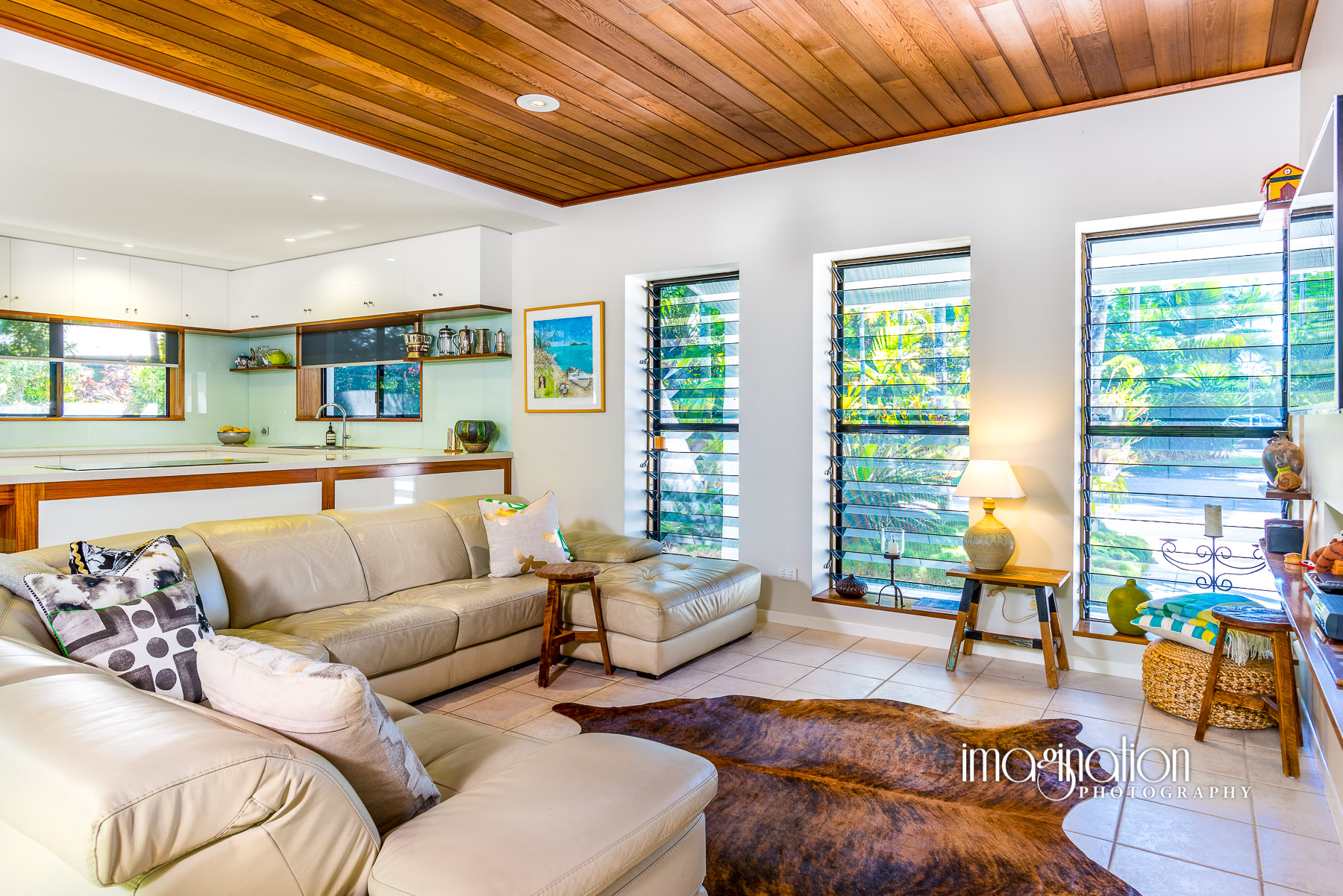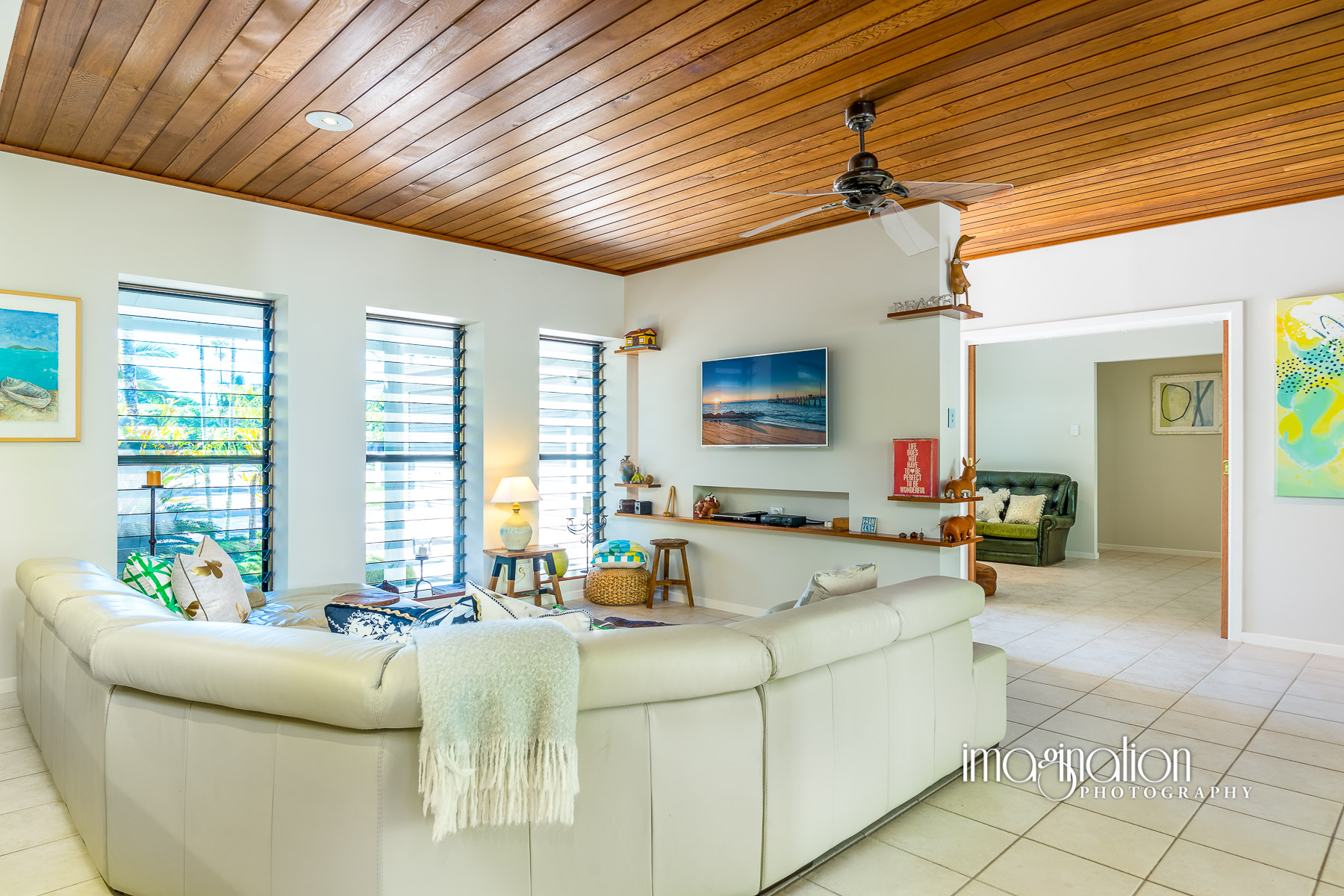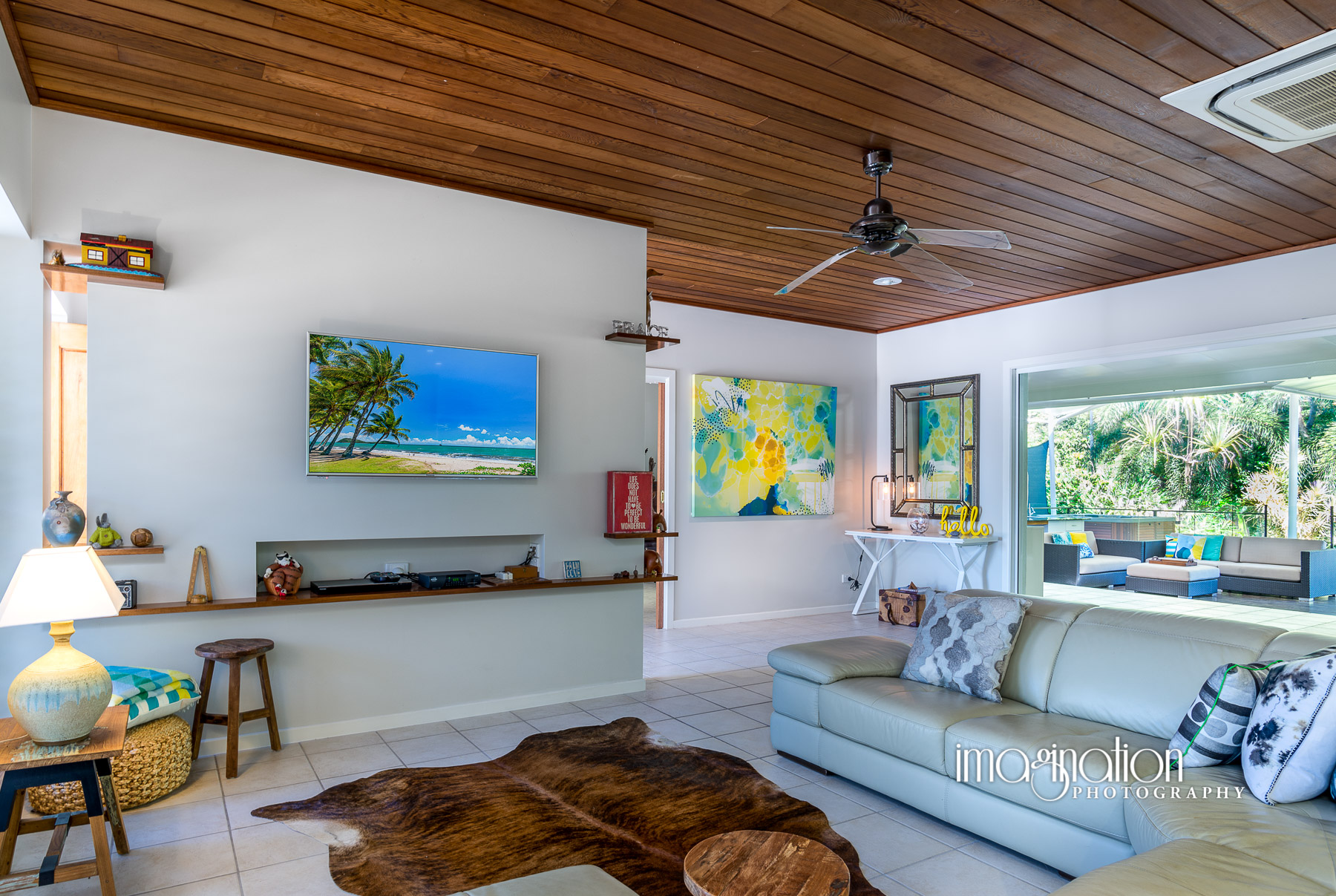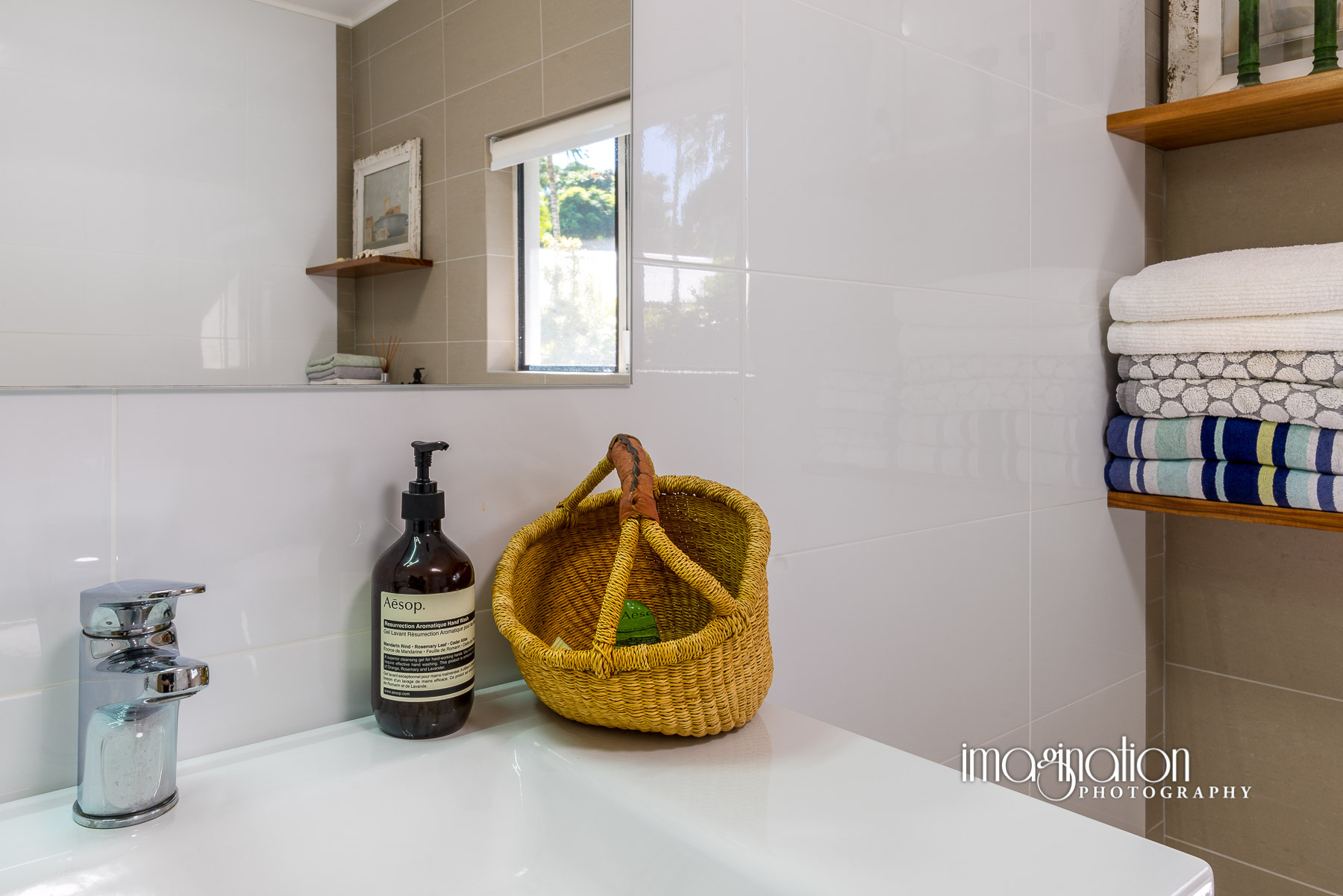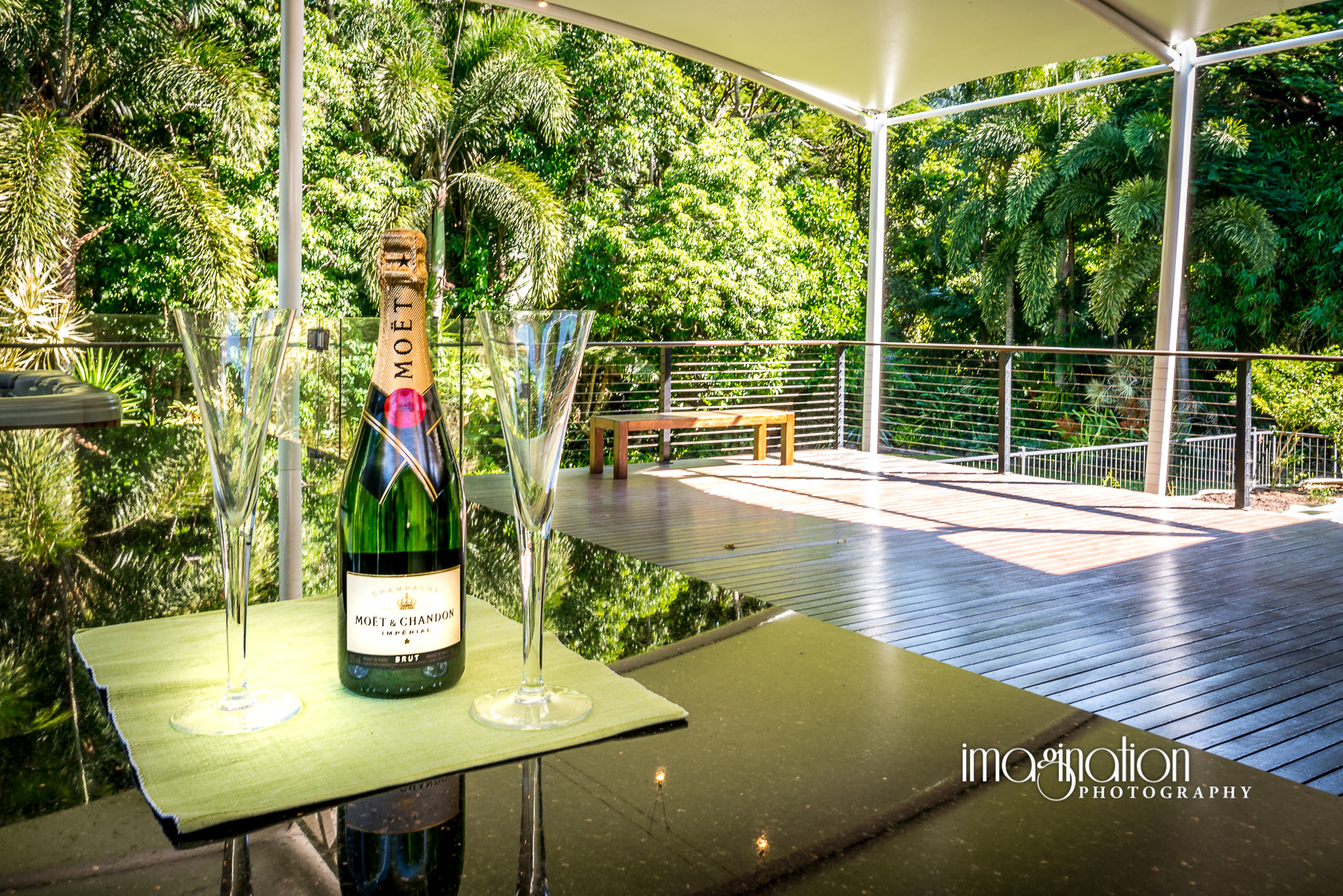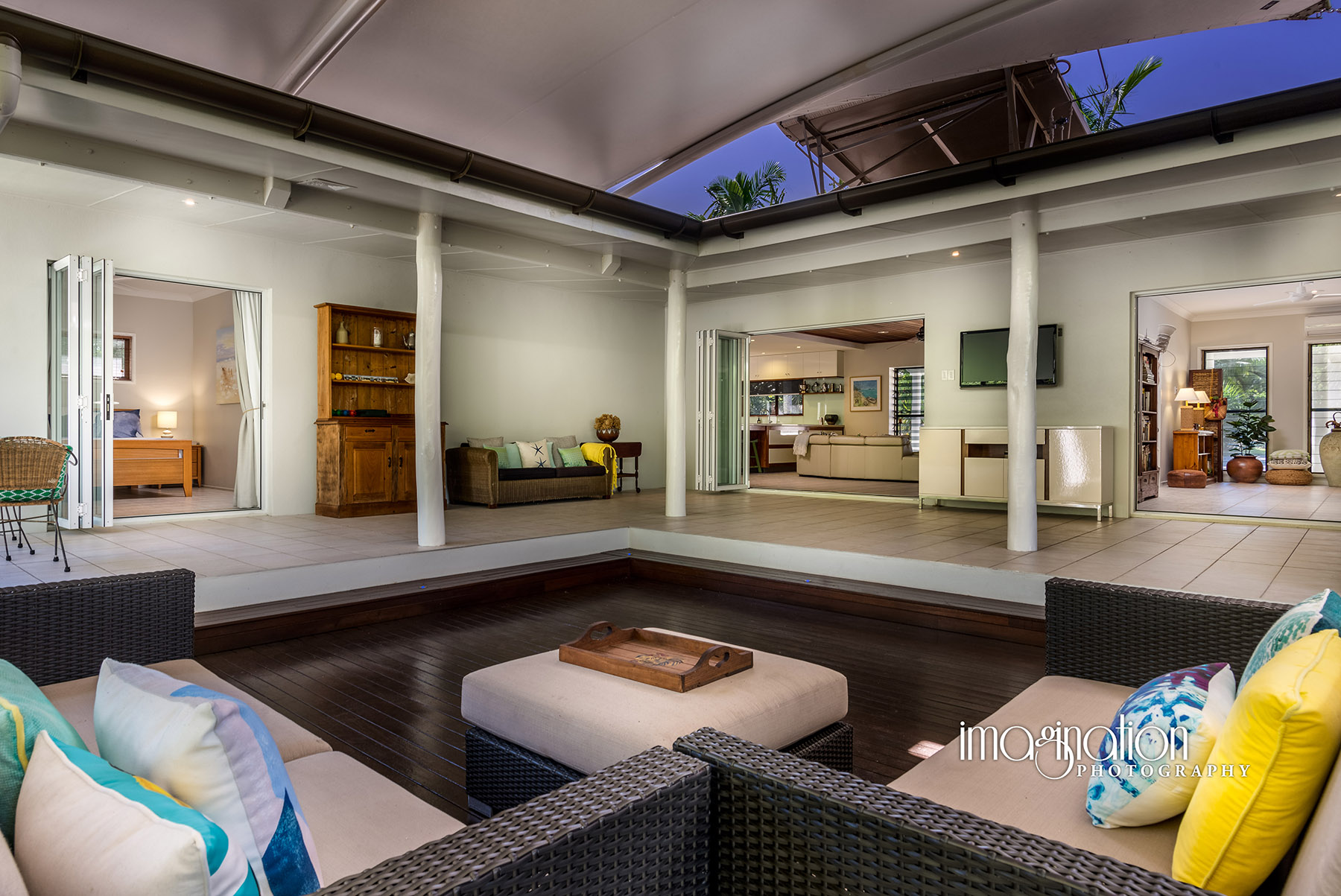 Many of these are examples of my ambient lighting and flash blending technique, which shows true colour, natural lighting texture and balanced exterior views.
Thanks to Paul Sheldon from Sheldon Realty.