The Process
I am a compositing photographer – all my interior real estate photographs are composited flash/ambient blends to show accurate colour and lighting texture – the way that I always do it.
I don't deliver outdated looking HDR (High Dynamic Range) images that have been ground up and spat out by computer software.
Nor do I take basic flash photos with ceiling fan shadows on the ceilings. You know the type.
Similar to the "good old days" when there existed products made by actual human hands, I craft each delivered image in much the same way, using several images taken at varying exposure and supplemented with flash lighting. The results are delivered images that are professionally lit and fine-tuned to a point where they would not look out of place in even the finest interior design magazines. Shadows are realistic, textures are seen as they are meant to be, interiors and exteriors are correctly exposed, and colours are accurate and vibrant.
Would you like to know more?
Do you have a short-term listing property perhaps with Airbnb? Do you want to help get more interest in it?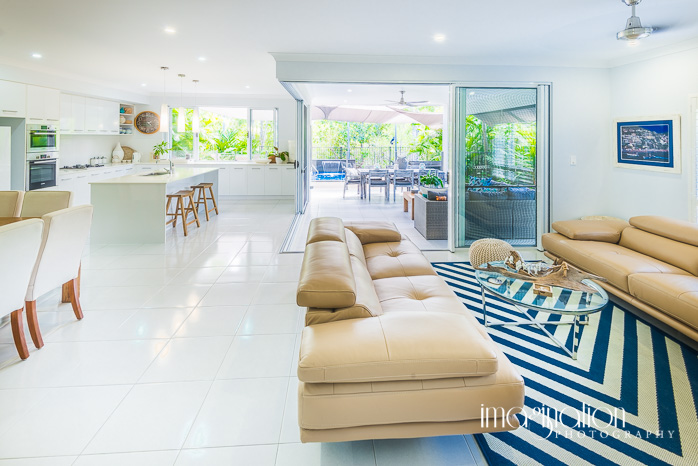 "Tony has always been great for us. Not only are his photographs of the highest quality, but he is also very flexible with regards to rescheduling for weather or property difficulties.
Overall first class service."
Nic Morris