Services Offered
Interior and Exterior Imagery 
I specialize in providing compelling, professionally lit and processed photographs of interiors, exteriors and dramatic twilight exteriors to professionals and property owners in need of outstanding marketing imagery.
Each delivered image is lit onsite in order to clearly depict window views and interior spaces. The lighting step also helps to render colours in a vibrant and accurate fashion. The resultant images are then hand-processed using cutting-edge blending and masking techniques in Photoshop, to produce a final product that uses the best pieces of the natural light and the artificial light from the flash. These fully optimized images are then delivered to you via email by way of a download link.
Walk-Through Videos
I can provide video walk-throughs of the property, combined with static and panned shots. The videos are accompanied by appropriate music and/or voice over descriptions of the property.
The Little Details
Sometimes, a house is presented perfectly – small details that make a house a home. Things that entice you to live there and to 'live the dream'. Inserting those things into the portfolio of images for a home helps encourage the viewer to put themselves into the property.
Would you like to know more?
Do you have a short-term listing property perhaps with Airbnb? Do you want to help get more interest in it?
Floorplans
i now offering Floorplans in addition to my photography and videos.
 The plan is a schematic of the property, rather than a fully accurate architectural plan. Dimensions will be correctly proportional, but not necessarily shown unless requested.
Rooms will be labelled and set out with some basic furniture, (as per the sample). Colours may be muted to allow a clearer representation of the rooms.
Prices are dependant upon the property size and complexity, and subject to a quote. The floorplan can be done as a stand-alone item, but good discounts apply if Imagination Photography is engaged to take photos and/or video at the same time.
Additional time will be needed to get the information for the plan at the time of the photoshoot.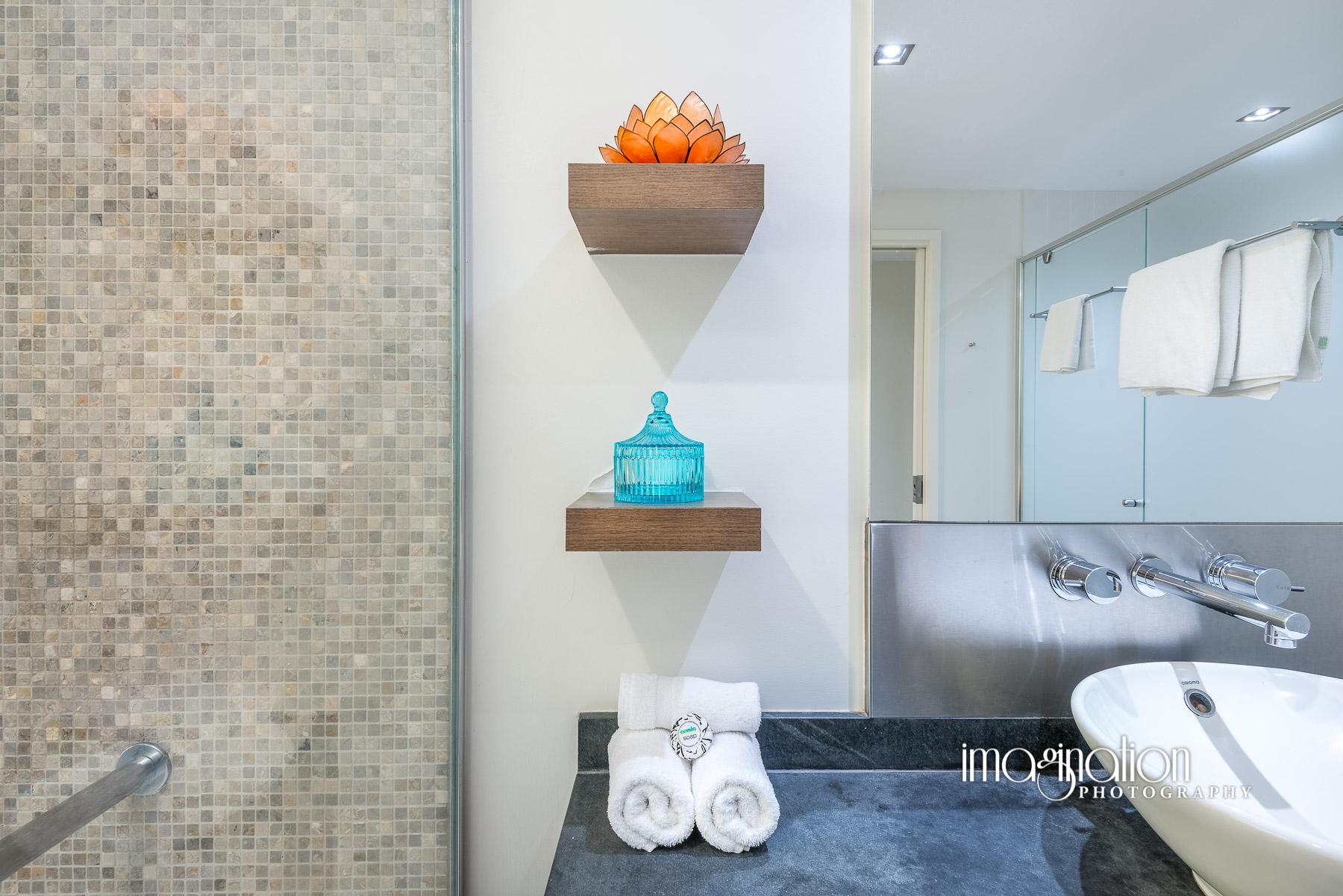 Stock Imagery
I have a wide selection of area and lifestyle images available for use in promoting the property. These are useful for resorts and at tourist locations.
Drone Photography and Videos
I offer Drone videos and photography. 
This is additional to my normal photography and videography. The drone is a lightweight, state-on-the-art DJI model. It conforms to CASA's
Sub 2 kg drones for business use – excluded
category.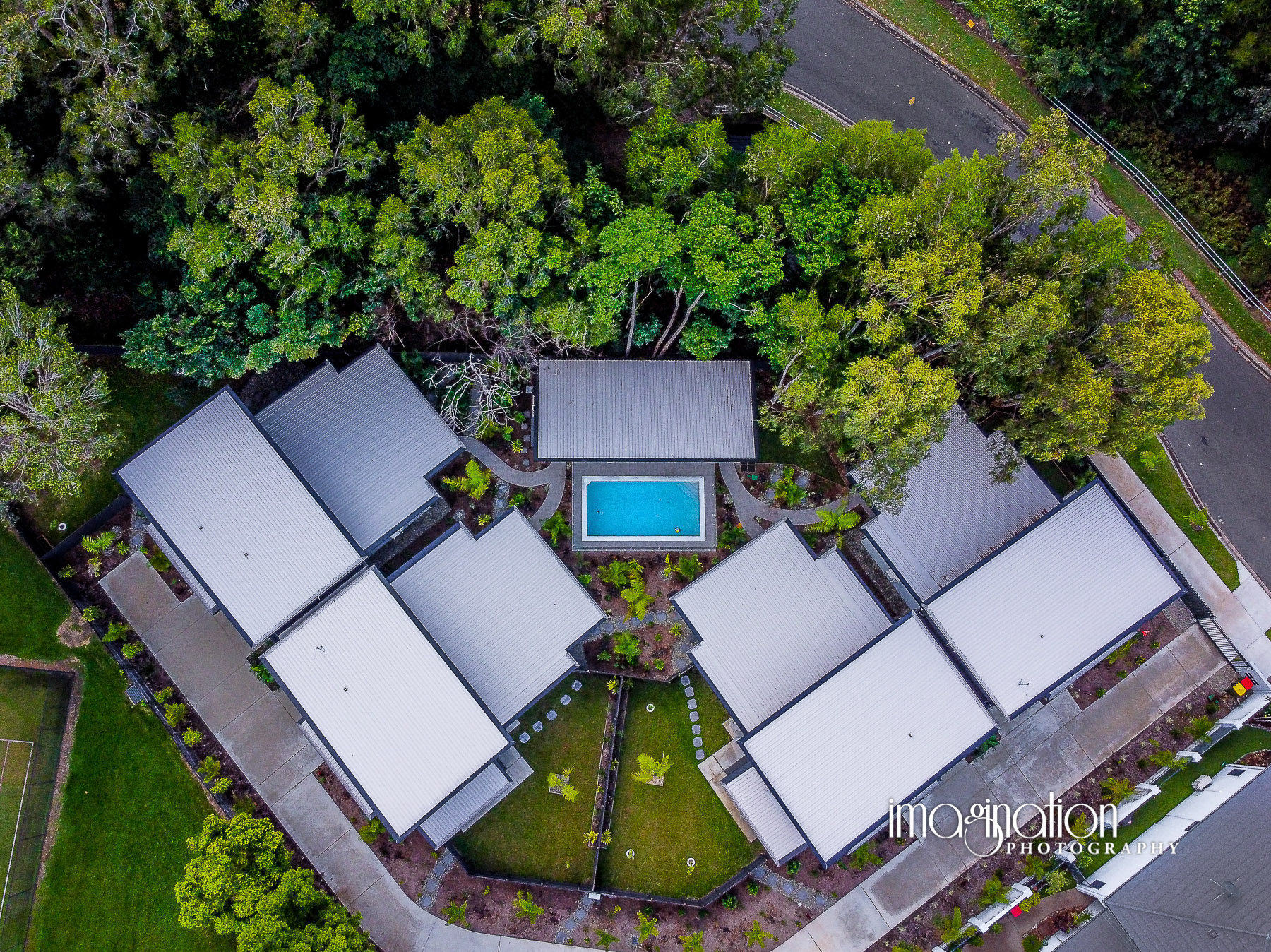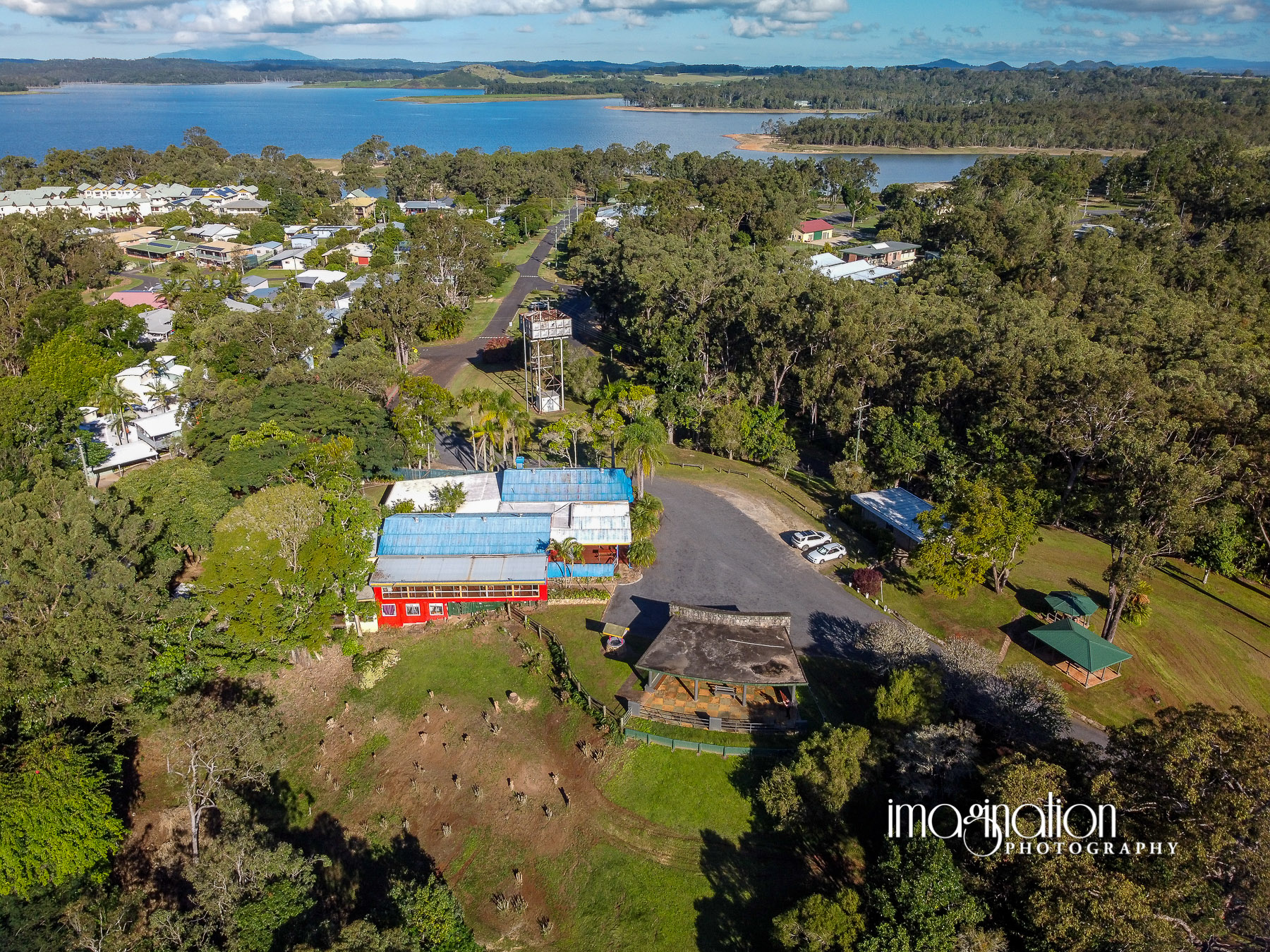 "I would highly recommend using Tony from Imagination Photography. He has made such a huge difference in advertising our agencies listings. He is extremely professional, cost effective and responsive. Tony goes to extraordinary lengths to ensure that every shot is as good as it can possibly be. I have no hesitation in recommending Imagination Photography for your real estate photographic requirements."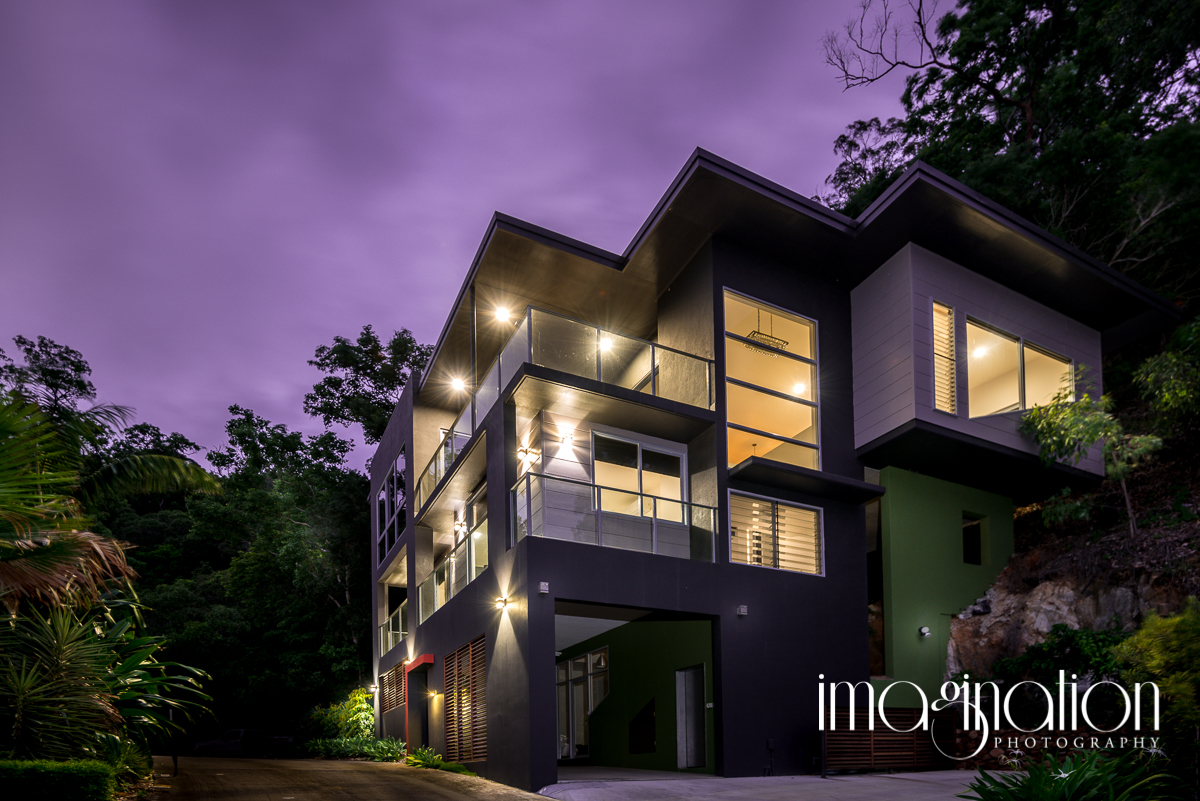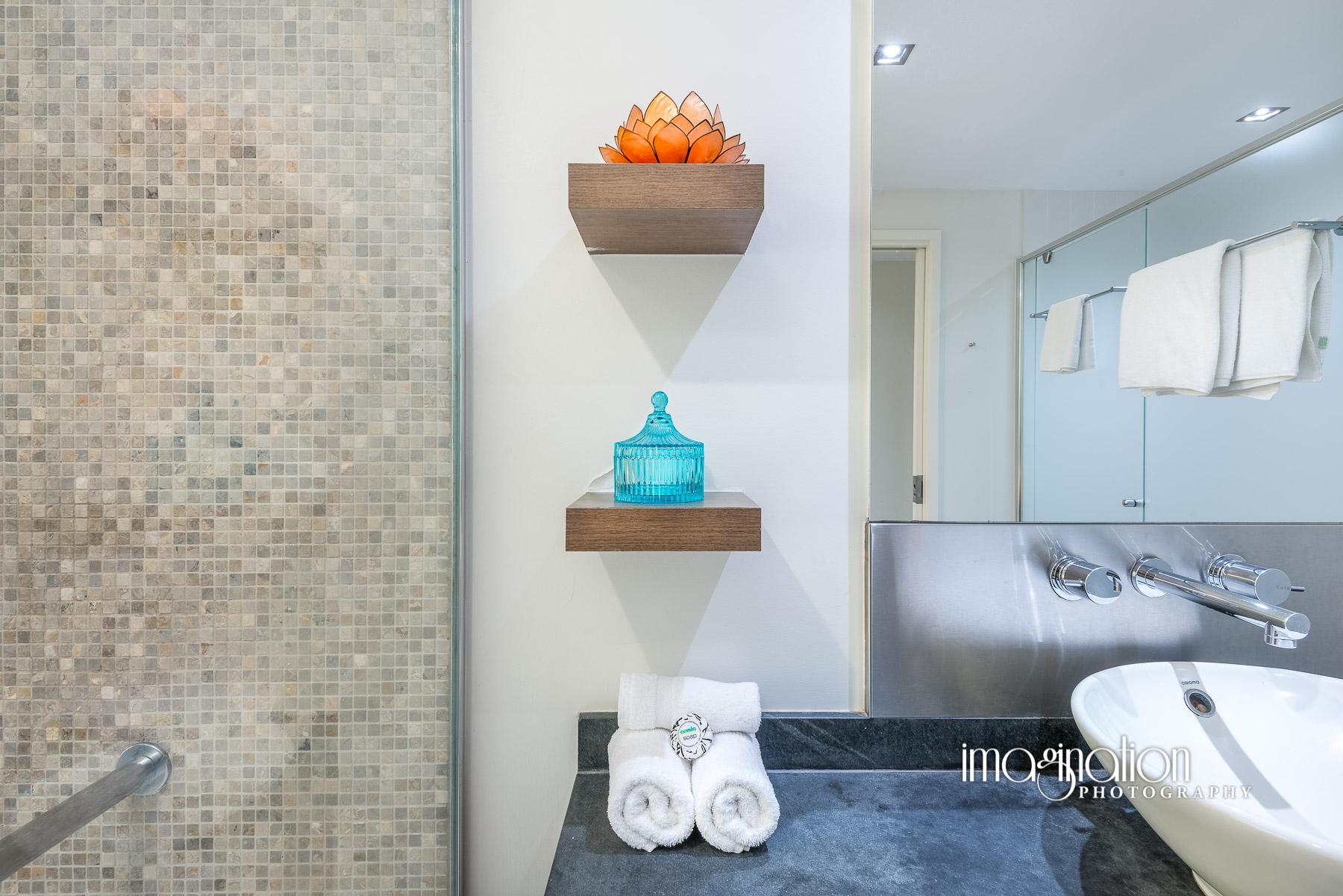 Stock Imagery
I have a wide selection of area and lifestyle images available for use in promoting the property. These are useful for resorts and at tourist locations.
Elevated Photography
When requested, I can also provide images from an elevated point of view using a specialised 8 metre tall tripod. Using this tripod, I can attain elevated views of the property without the noise of a drone. It also gives me better control over the quality of the final image because I can utilize compositing techniques which are not available with drone photography.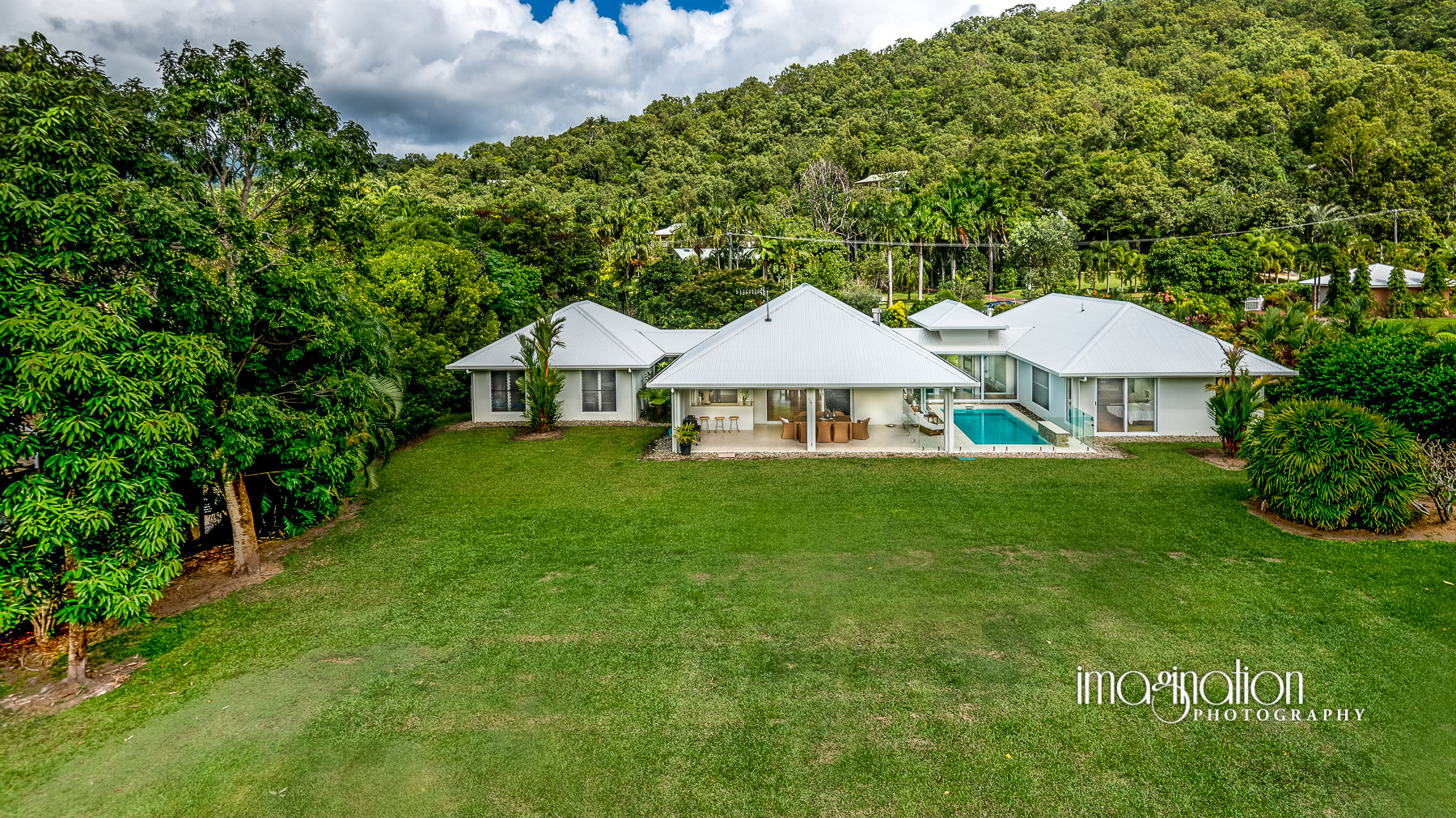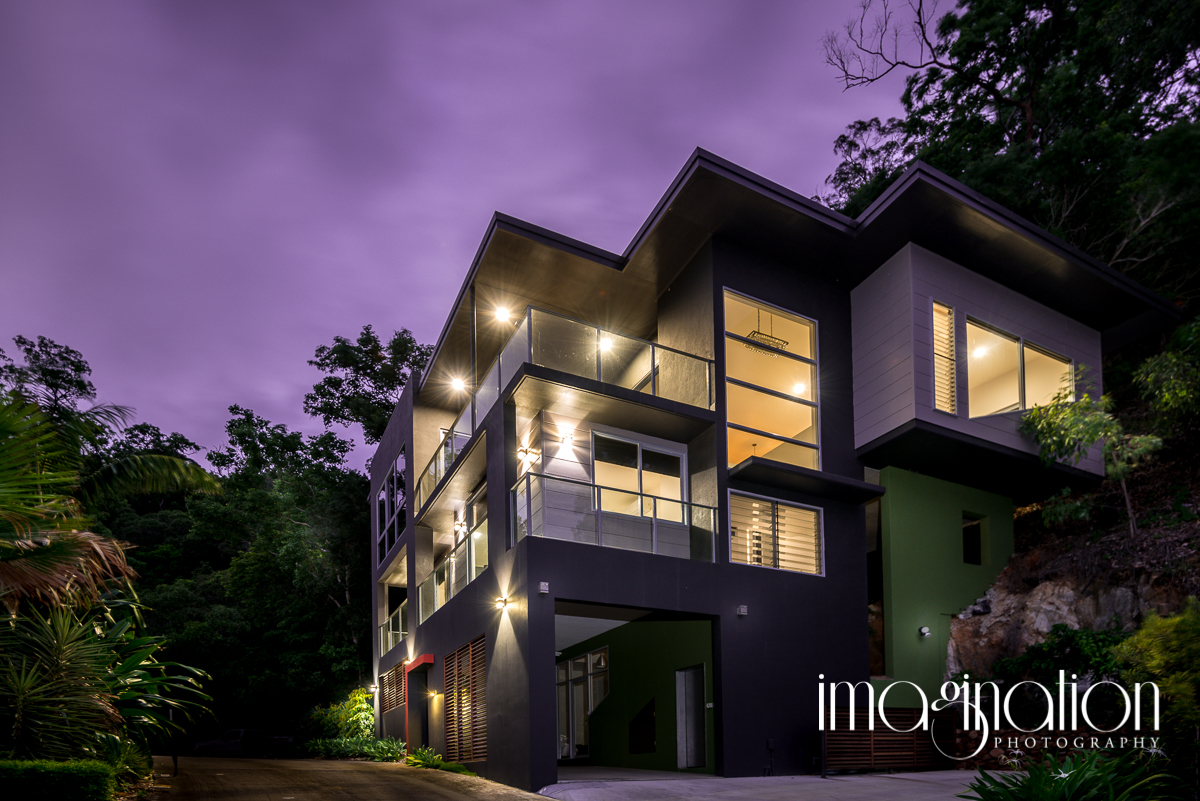 "I would highly recommend using Tony from Imagination Photography. He has made such a huge difference in advertising our agencies listings. He is extremely professional, cost effective and responsive. Tony goes to extraordinary lengths to ensure that every shot is as good as it can possibly be. I have no hesitation in recommending Imagination Photography for your real estate photographic requirements."