WordPress database error: [Table 'imaginat_wp403.wp_postmeta' doesn't exist]
SELECT post_id, meta_key, meta_value FROM wp_postmeta WHERE post_id IN (25138) ORDER BY meta_id ASC
Good Real Estate Photography can make or break a sale. Exceptional photography does not have to come at a high price. I provide this level of service to all my clients.
Premium Real Estate Photography by Imagination Photography – Youtube link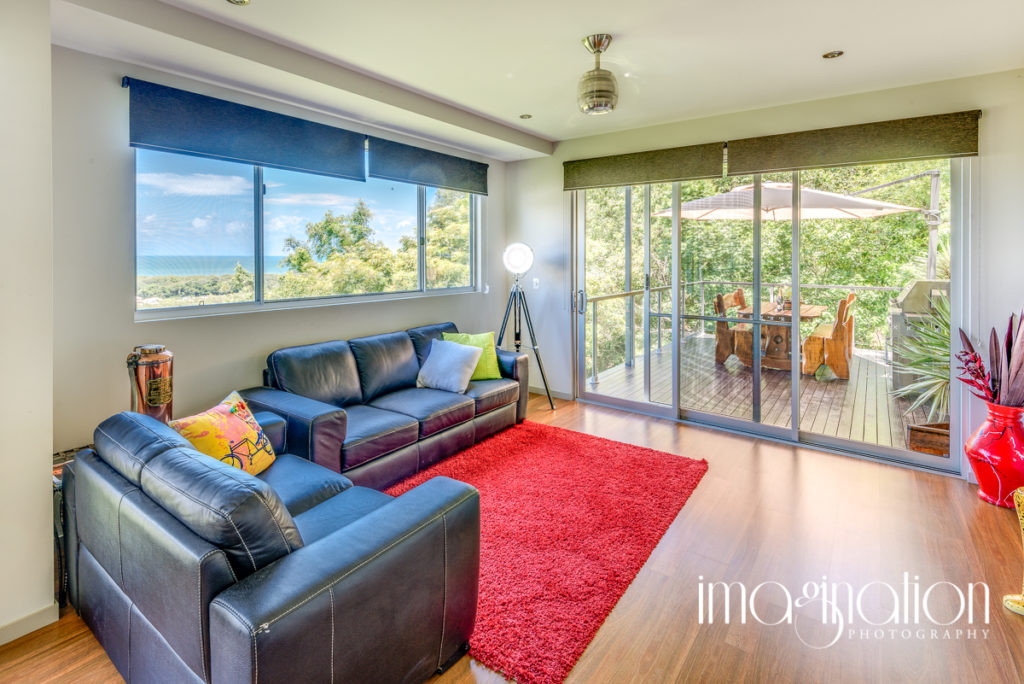 See my price list here: IP Real Estate Video and Photography Web 201706