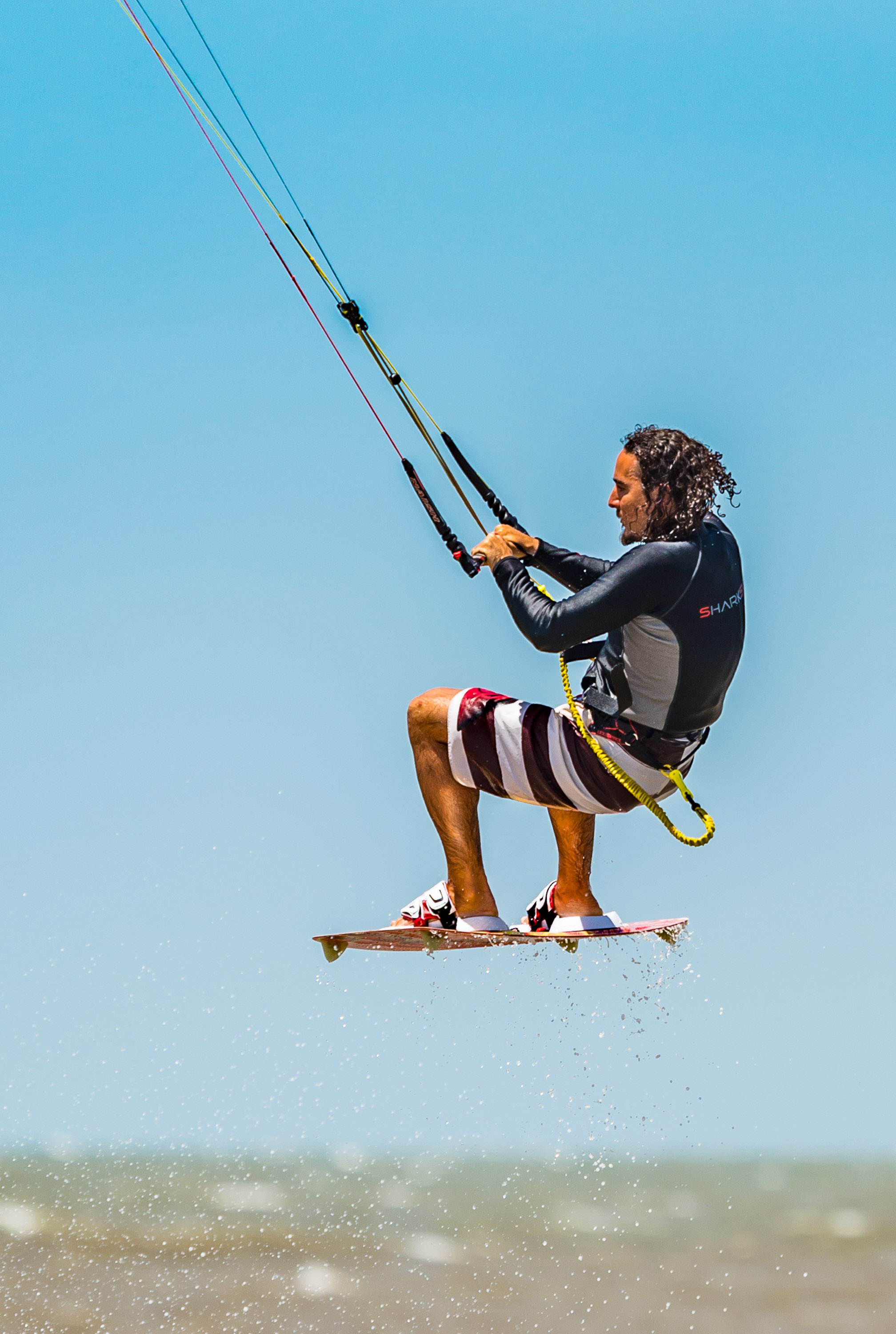 Are you wanting something different in sports photography?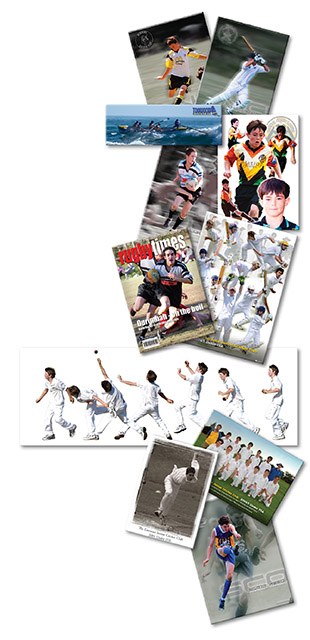 Sports action
Team photography
Sports portraits
Personal photo montages
Team photo montages
Mock magazine covers
Poster prints
Dynamic…                                  Creative…                                  Unique…
Sports photography is very specialised. Often, the competitors are a considerable distance away. To capture 'peak of the action' shots from a distance, specialist equipment is required. Mobile phones and point and shoot cameras can't do it.
I can!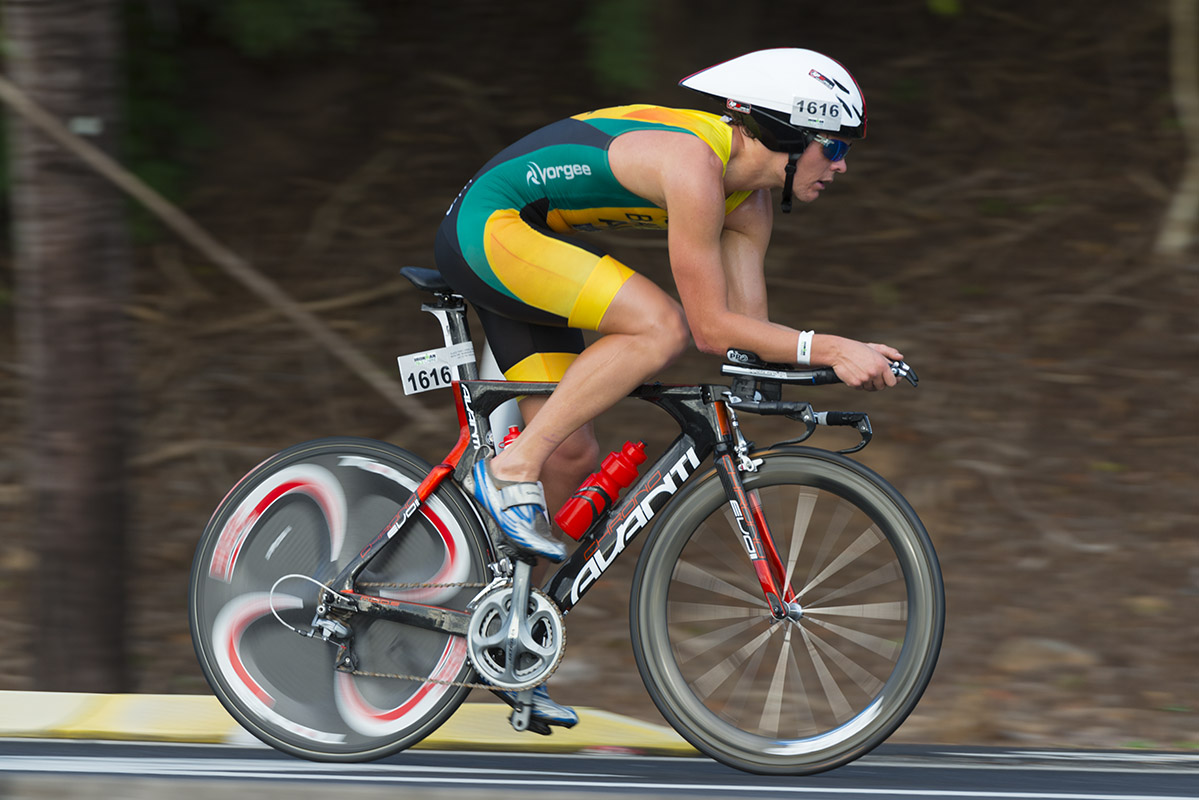 A photograph is a treasured possession which can unlock your memories of times which pass too quickly.
I specialise in capturing those memories.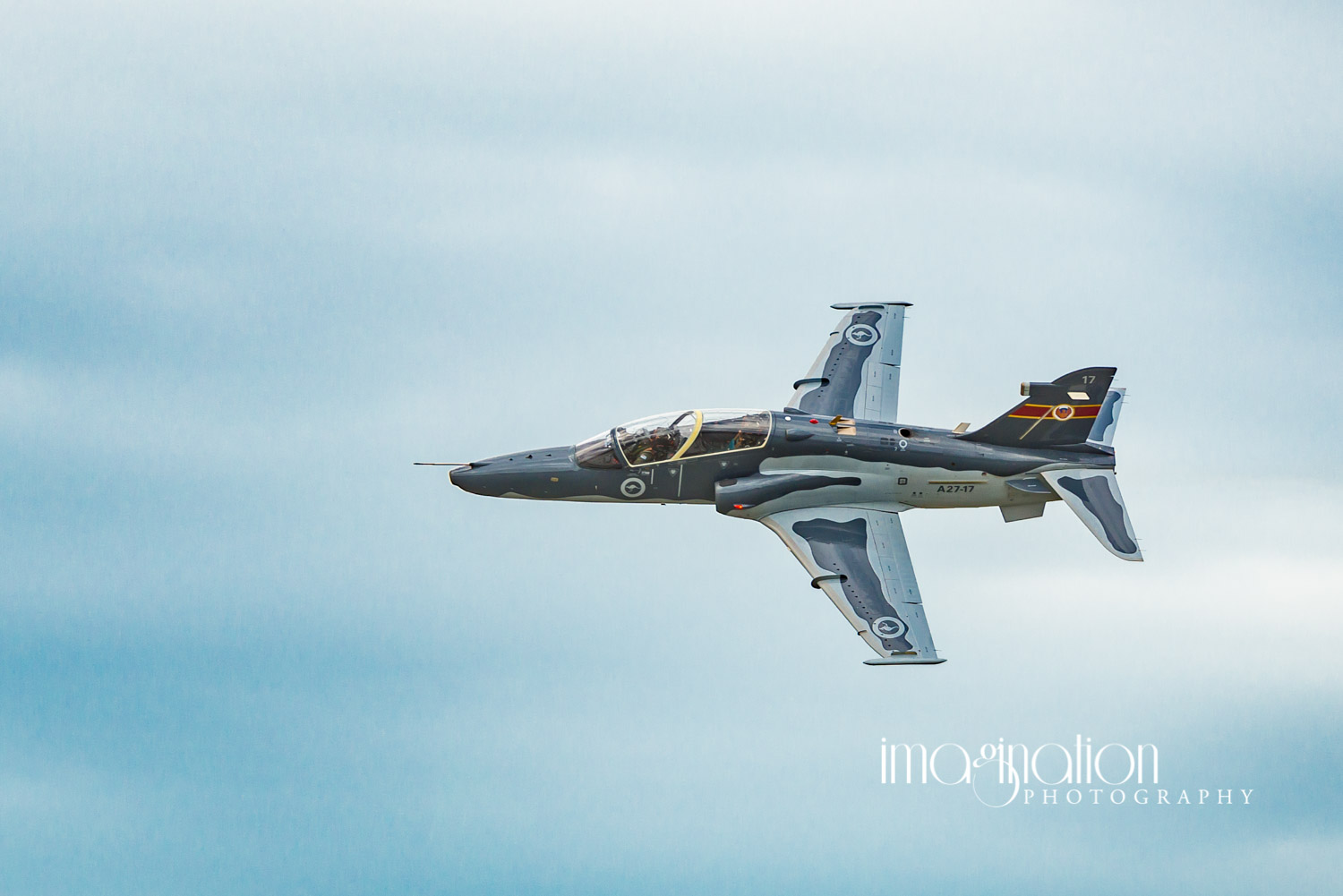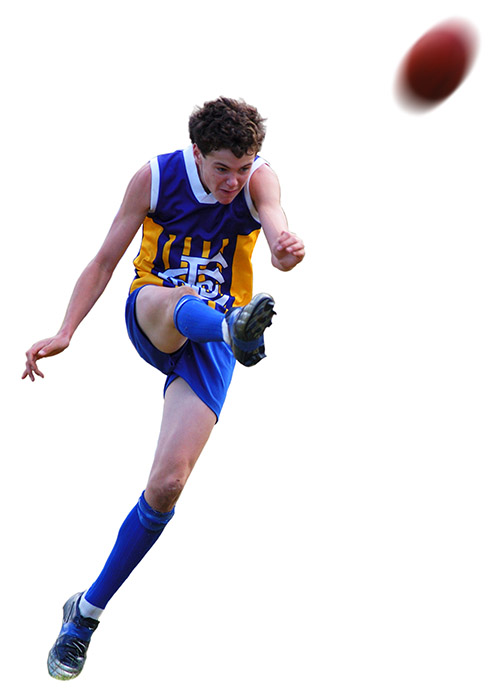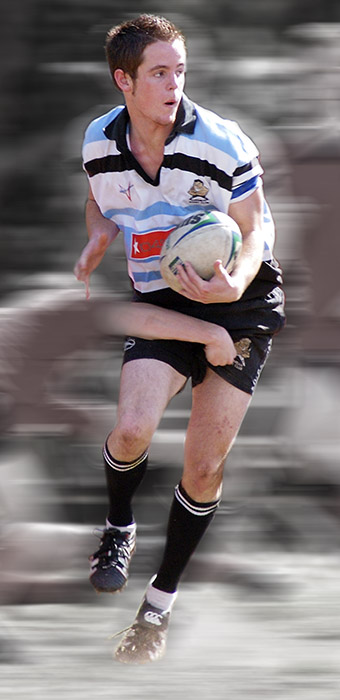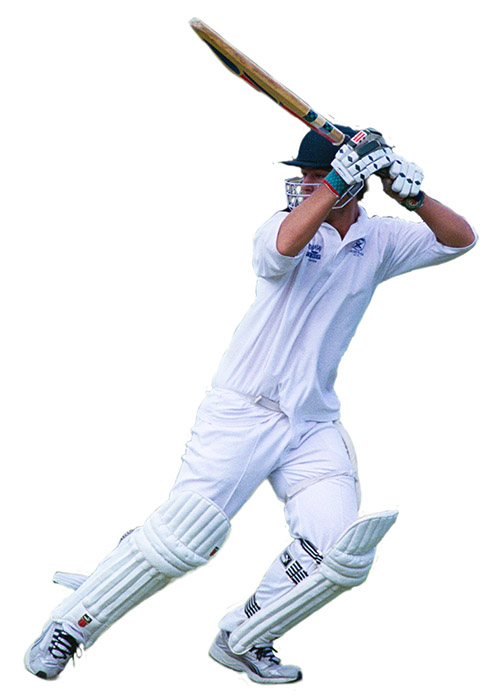 What do I offer?
No up-front charges
No obligation to purchase
No expensive packages you must buy
No limited options
Buy what you like, in the quantities that you want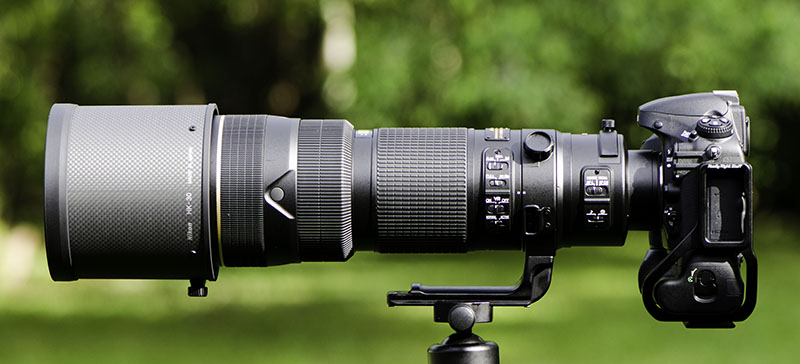 Would you like to know more?